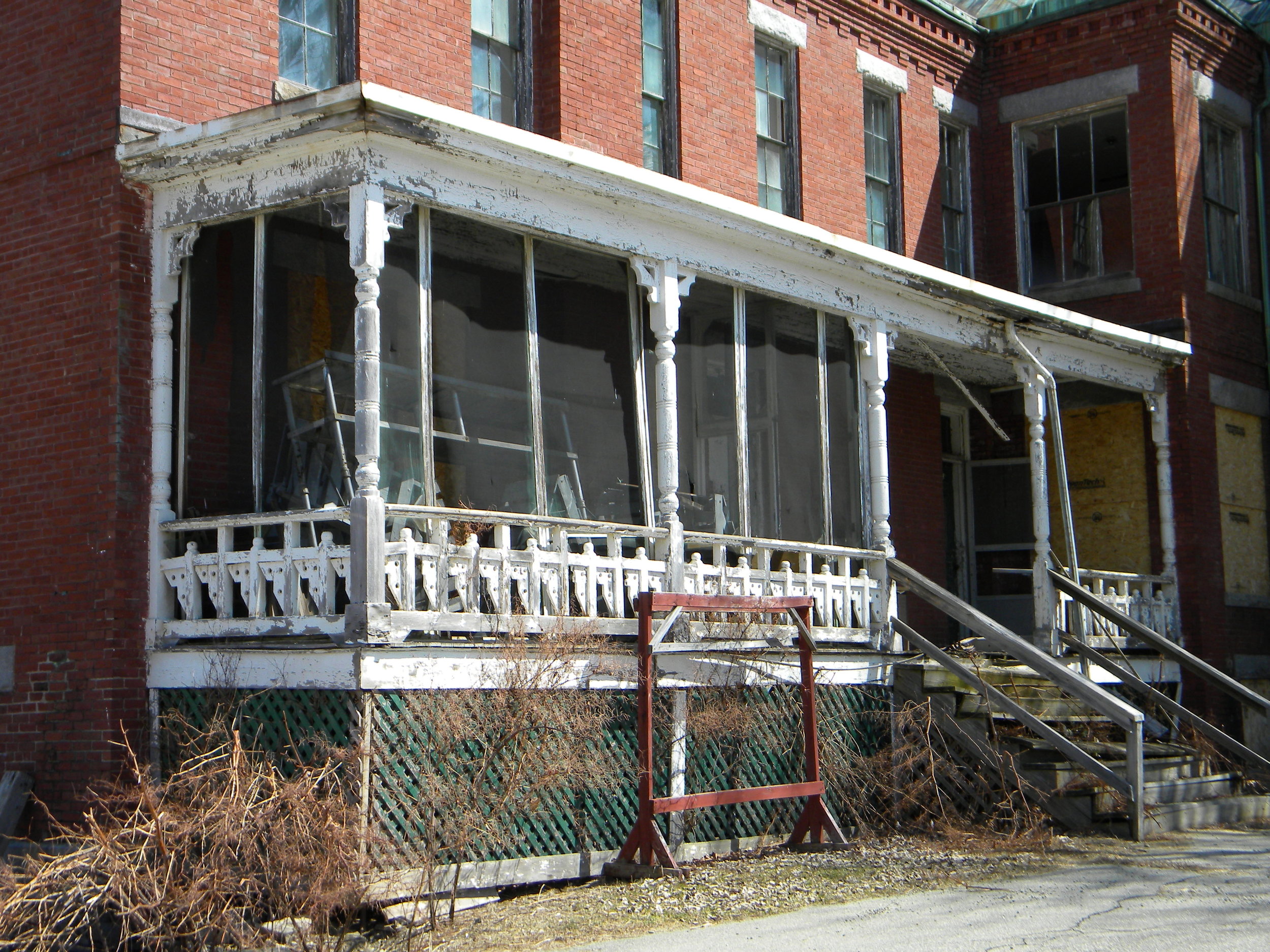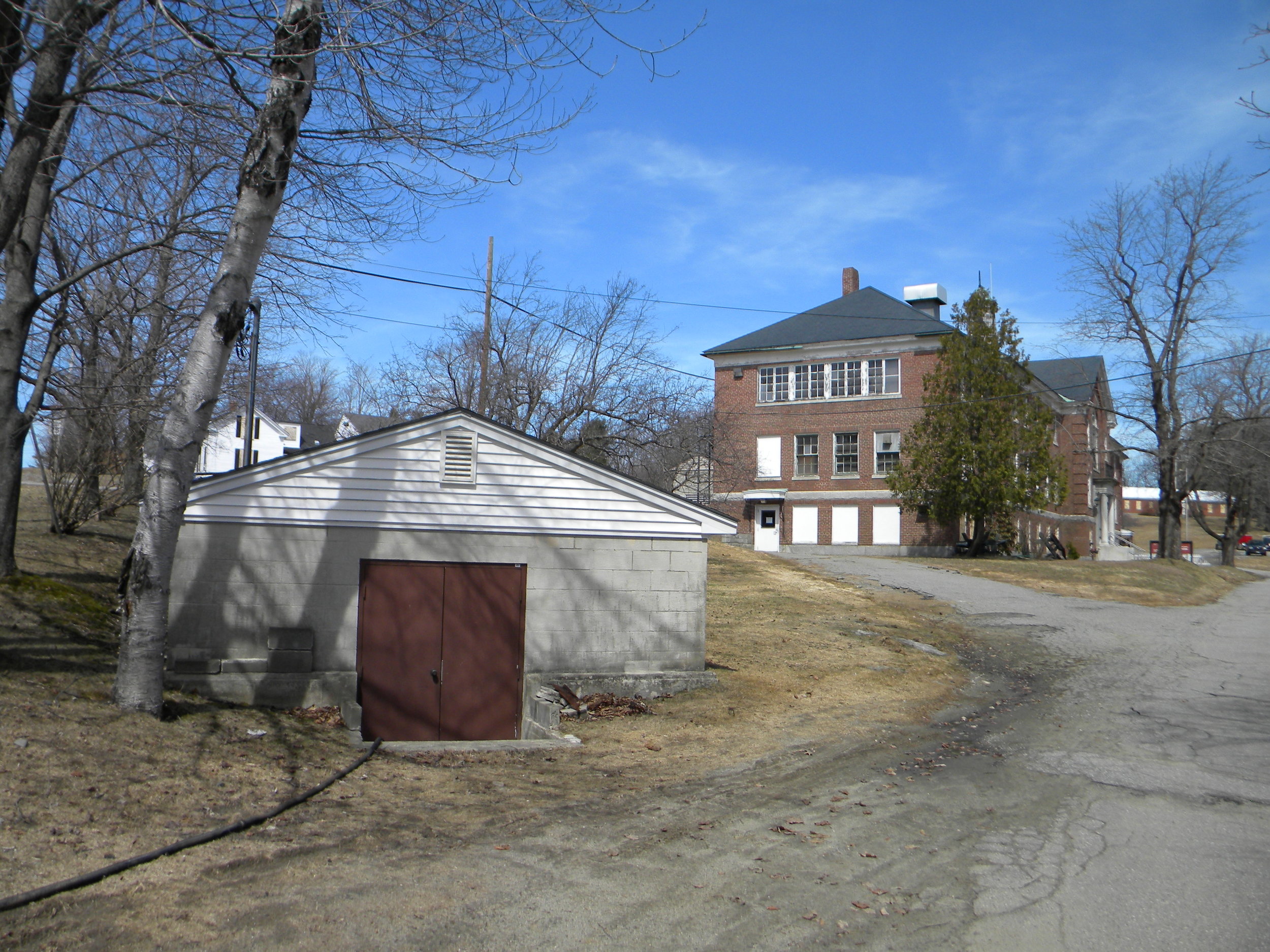 The Story
The town of Hallowell is home to the Stevens School, a historically significant campus that stands as testament to Maine's social and educational history. Formerly known as The Maine Industrial School for Girls, the school opened in 1875 and boasts several buildings showcasing the Colonial Revival style of architecture. Maine Industrial became the Stevens School in 1915 and functioned as a state facility until 1970, when it closed its doors. State offices then moved onto the campus, along with the Maine State Prison Pre-Release Center.

The Threat
The Stevens School became endangered after the state broached the idea of selling the property in 2008. The city of Hallowell expressed interest in purchasing the campus for $600,000 and leasing it back to the state (which continued to use the campus for offices and the Pre-Release Center), but the bid was pulled due to financial concerns. In the spring of 2013 the Pre-Release Center moved off campus so that the State Bureau of General Services could pursue potential sale. With the departure of the center and state offices, the Stevens School faces the combined threats of deferred maintenance, vandalism and illegal trespassing.

The Solution
The campus presents a unique opportunity for a mixed-use development, one that could utilize prominent architectural assets, interconnected open spaces, and the surrounding natural landscape. The campus could be re-adapted for residential space, offices, community venues, and small-scale retail, all of which could benefit from state and federal tax credits and ultimately initiate a thoughtful program of adaptive reuse.