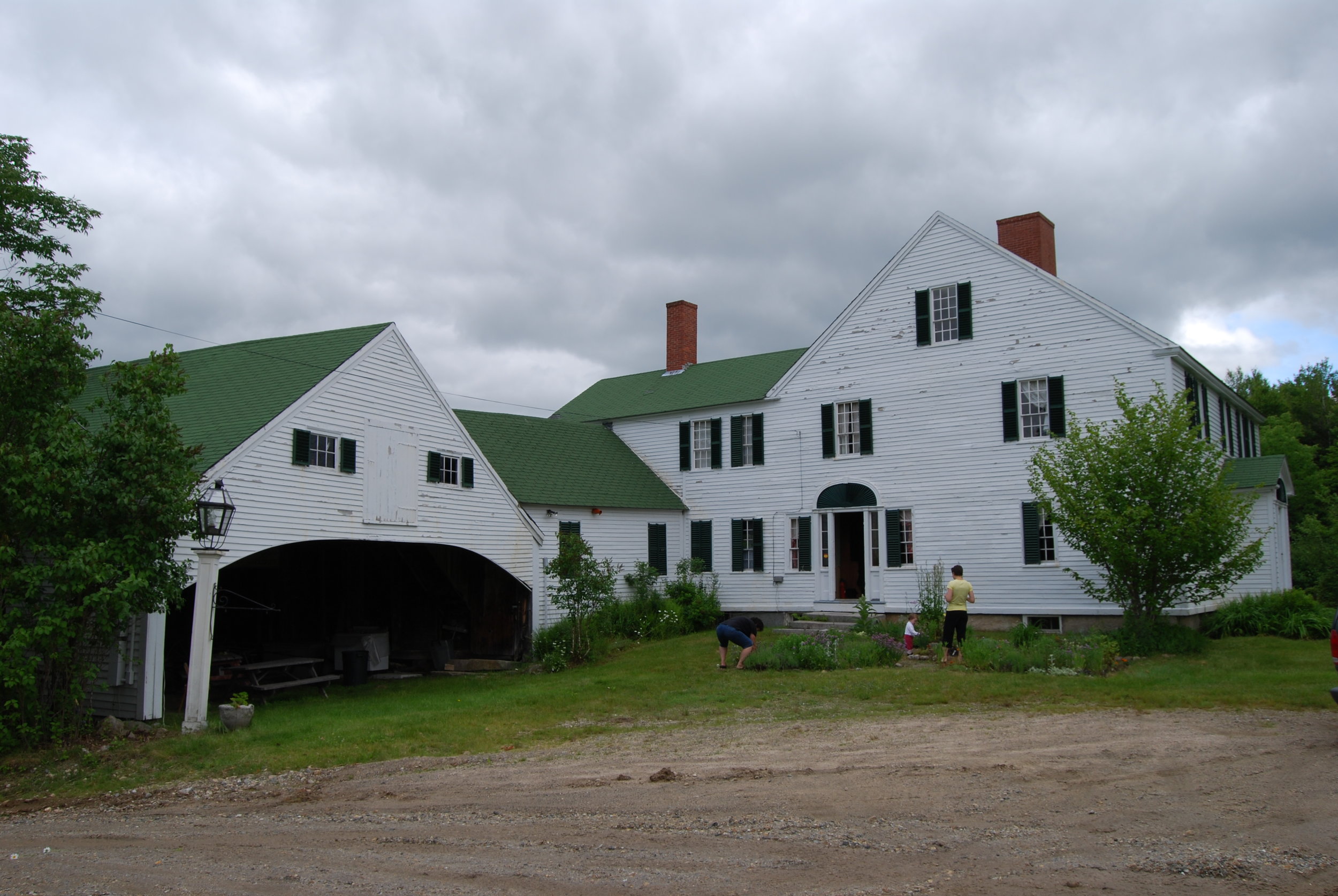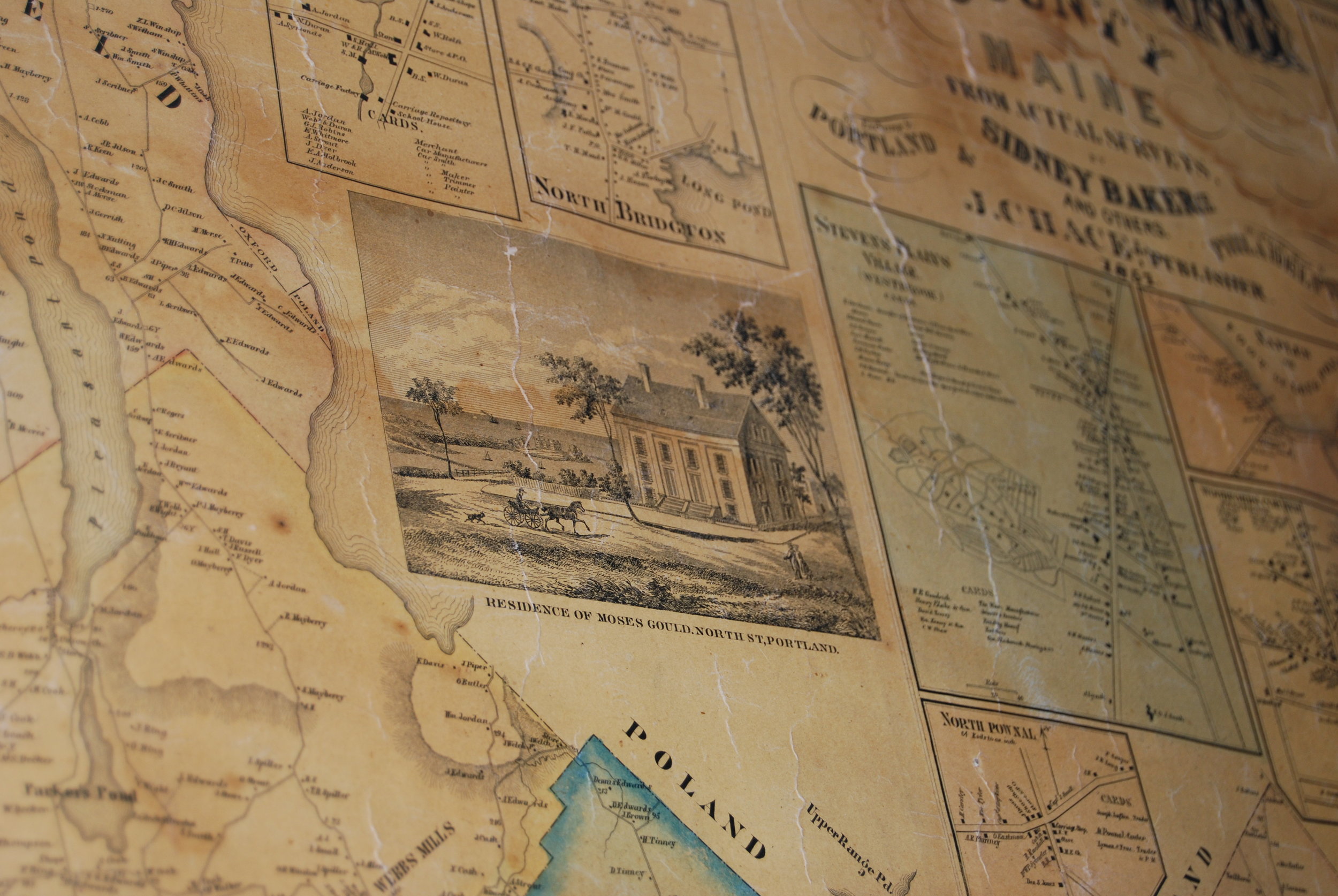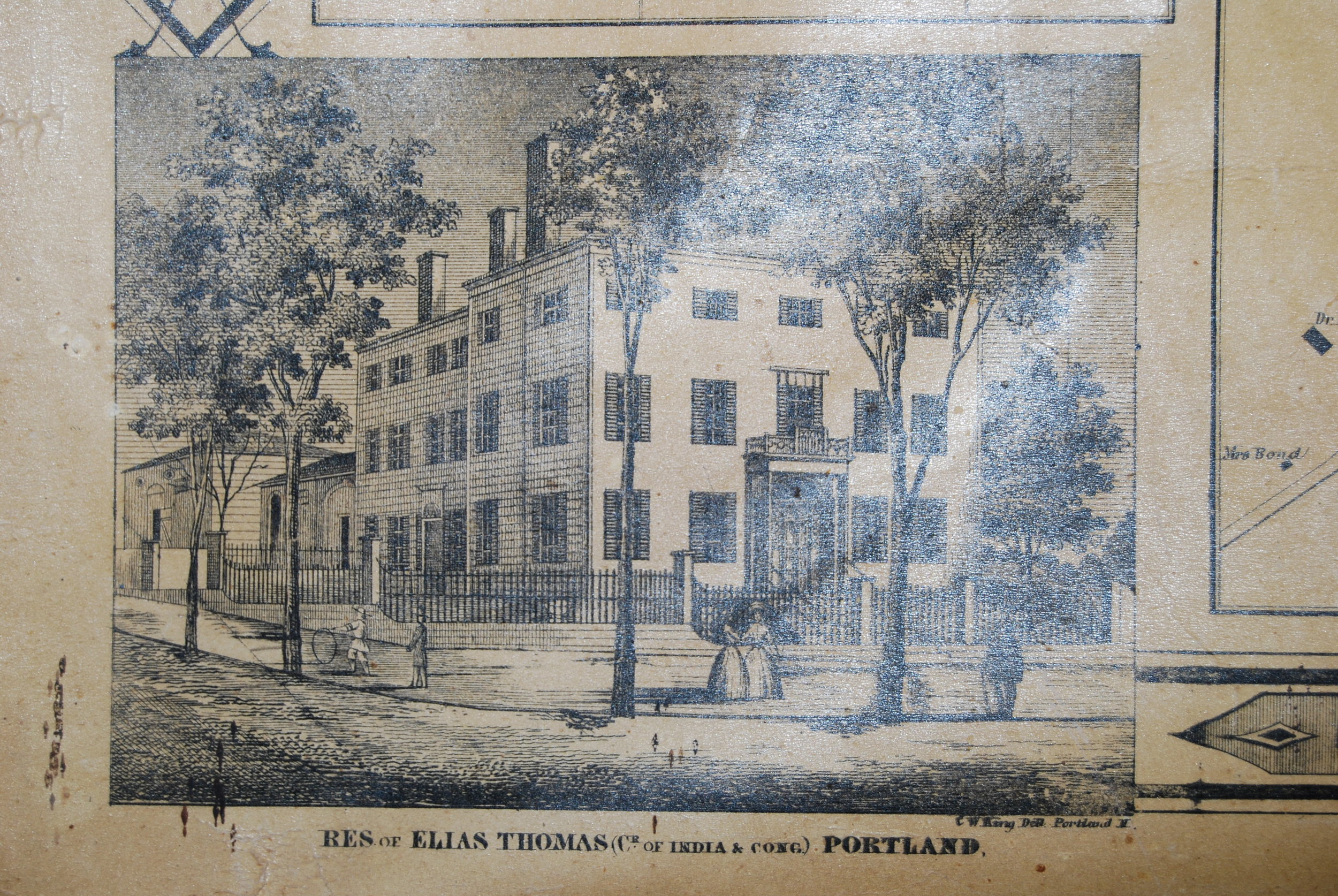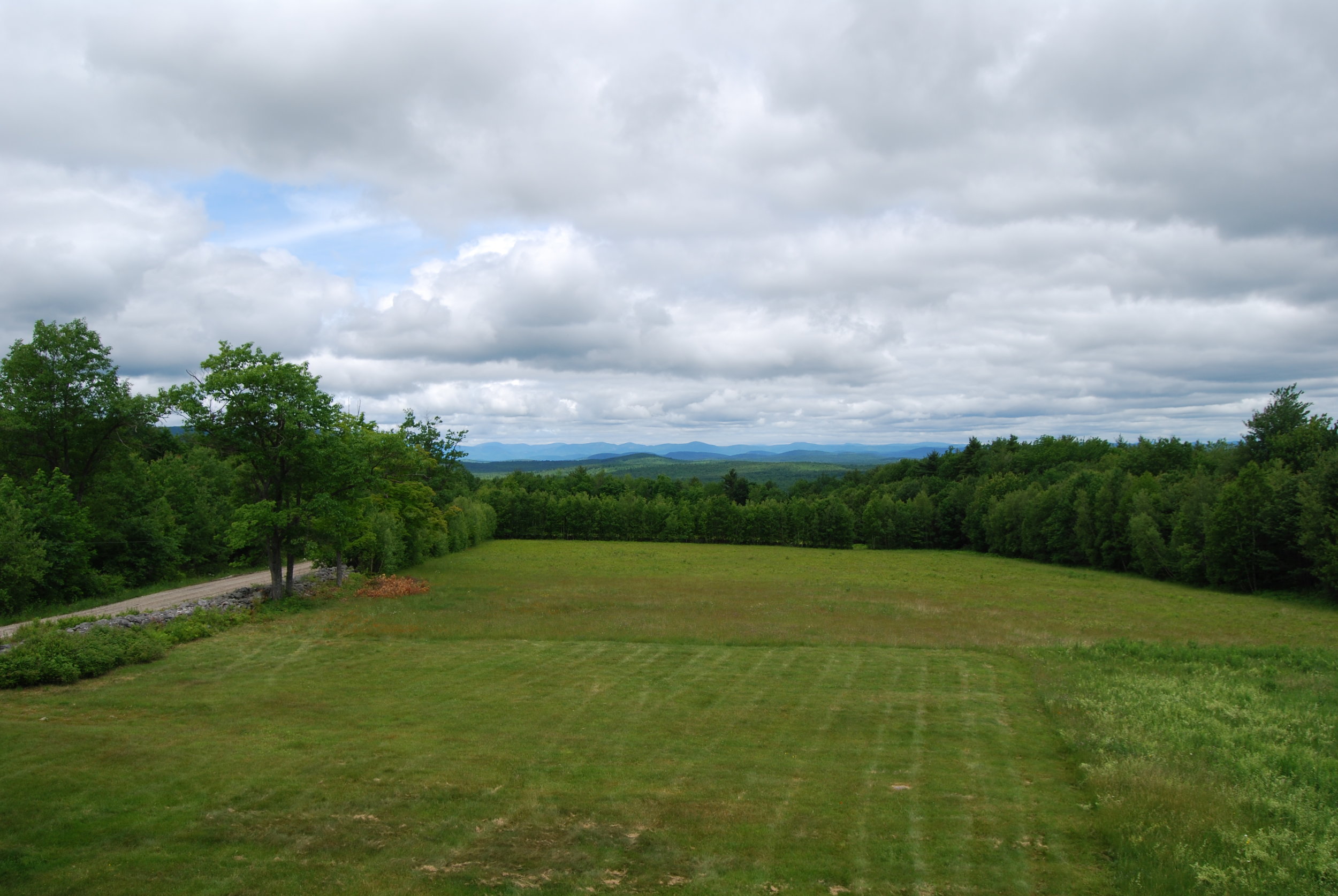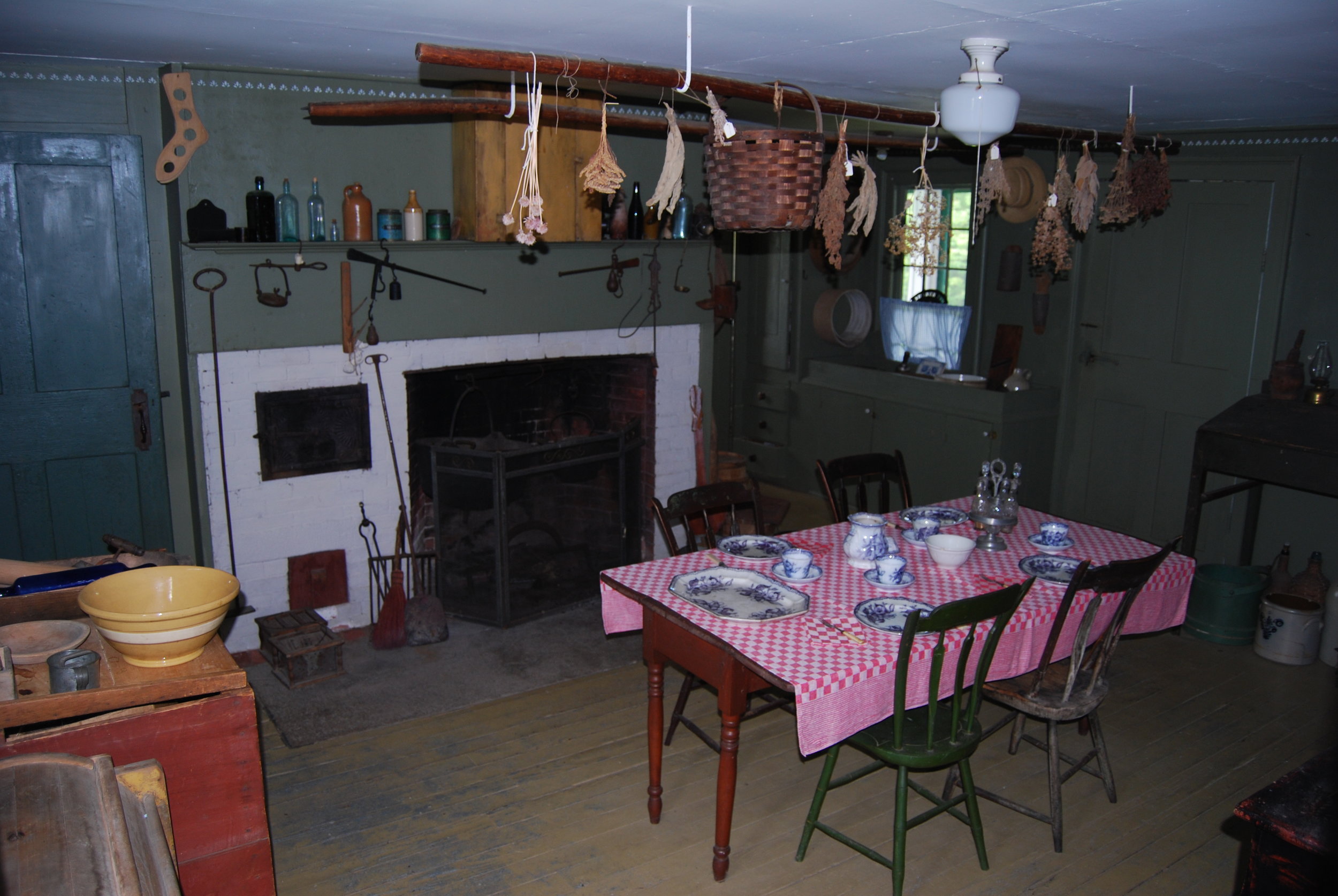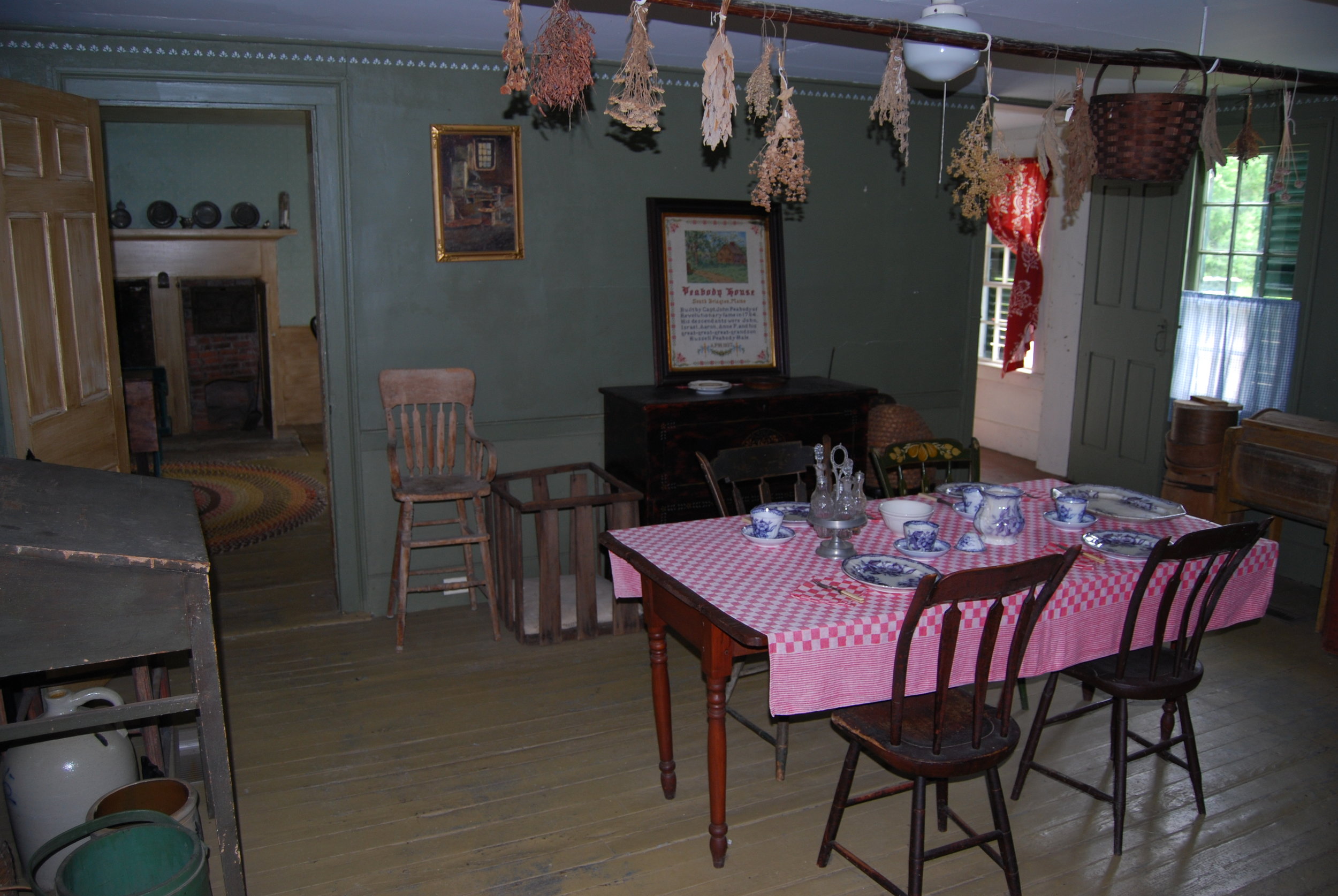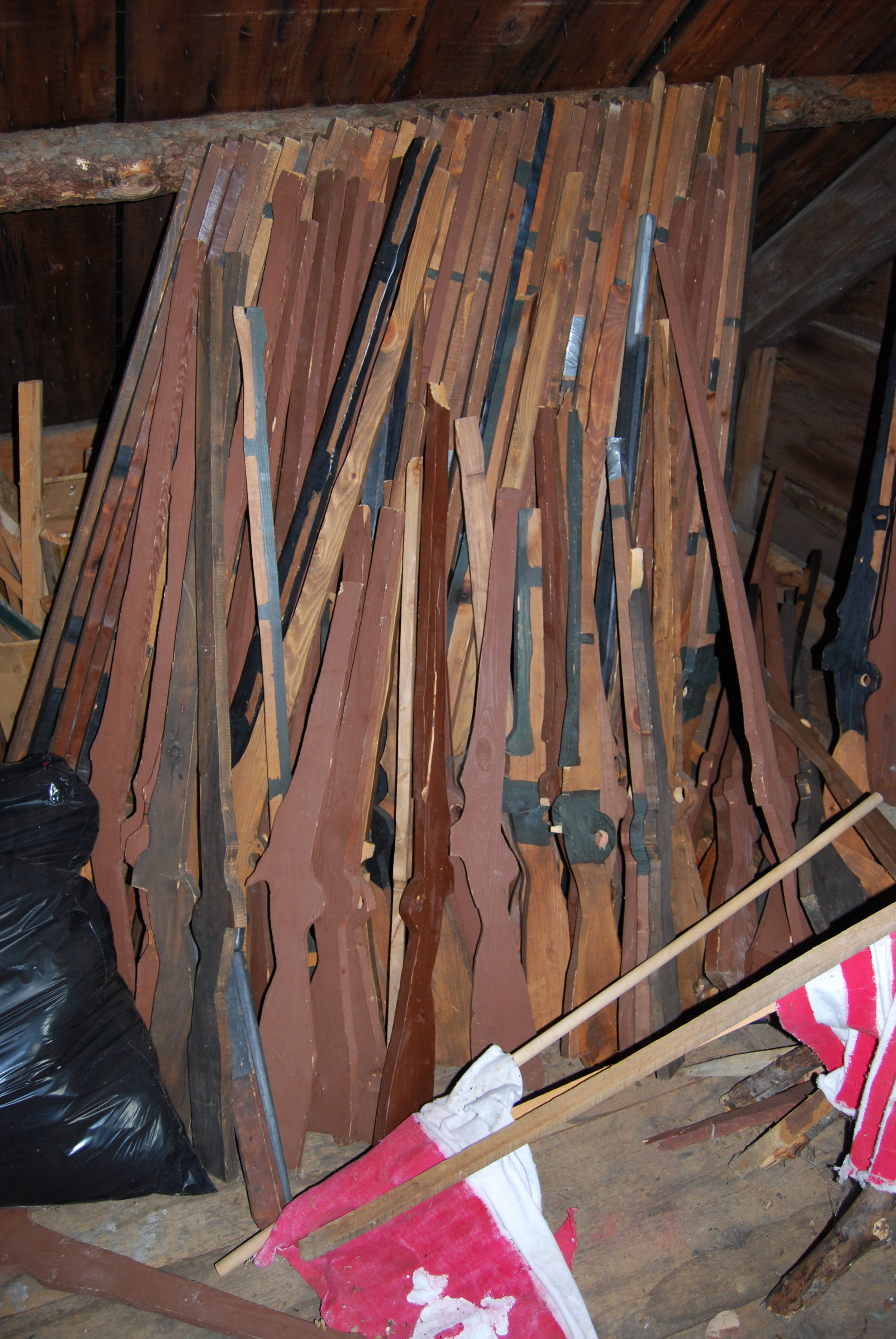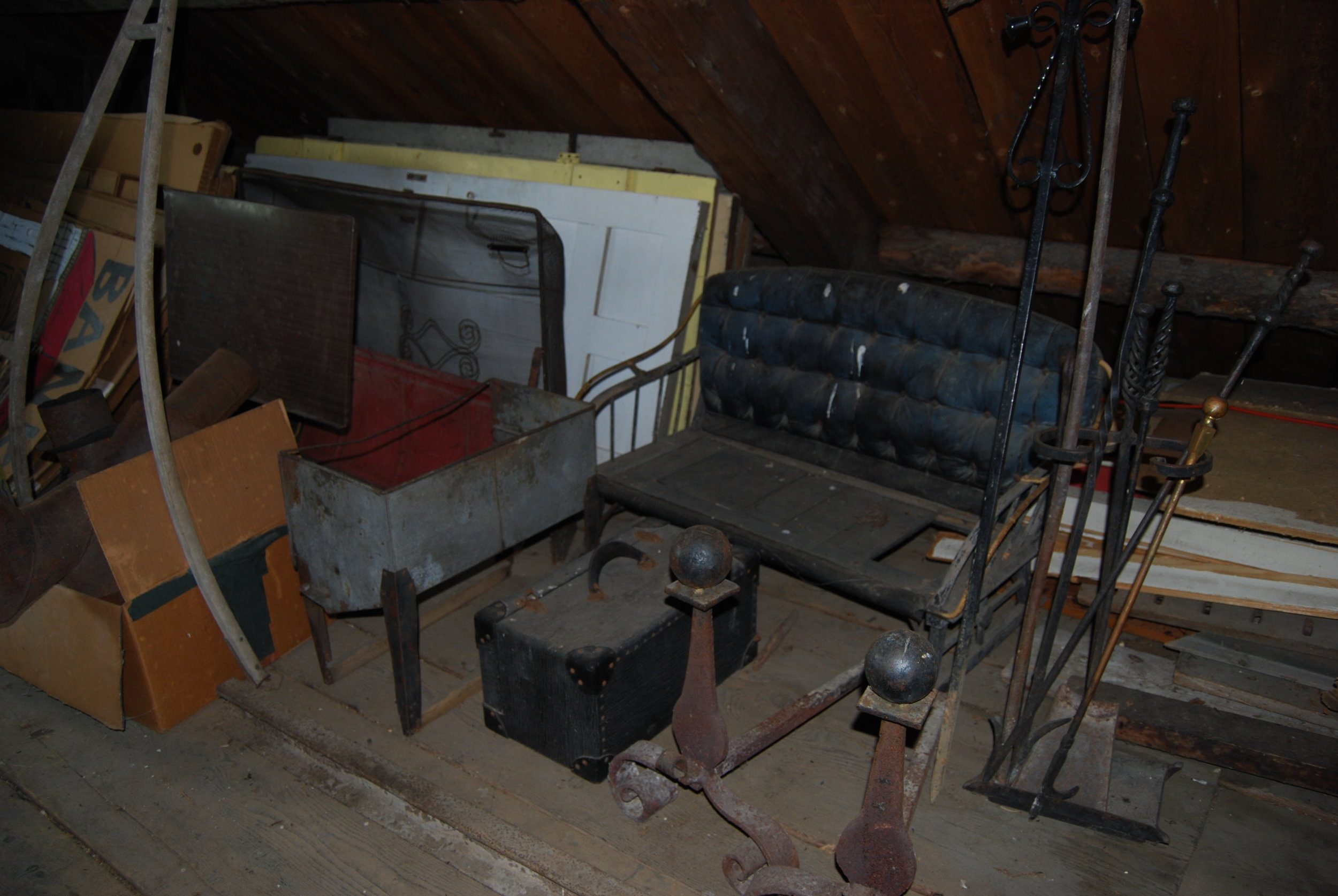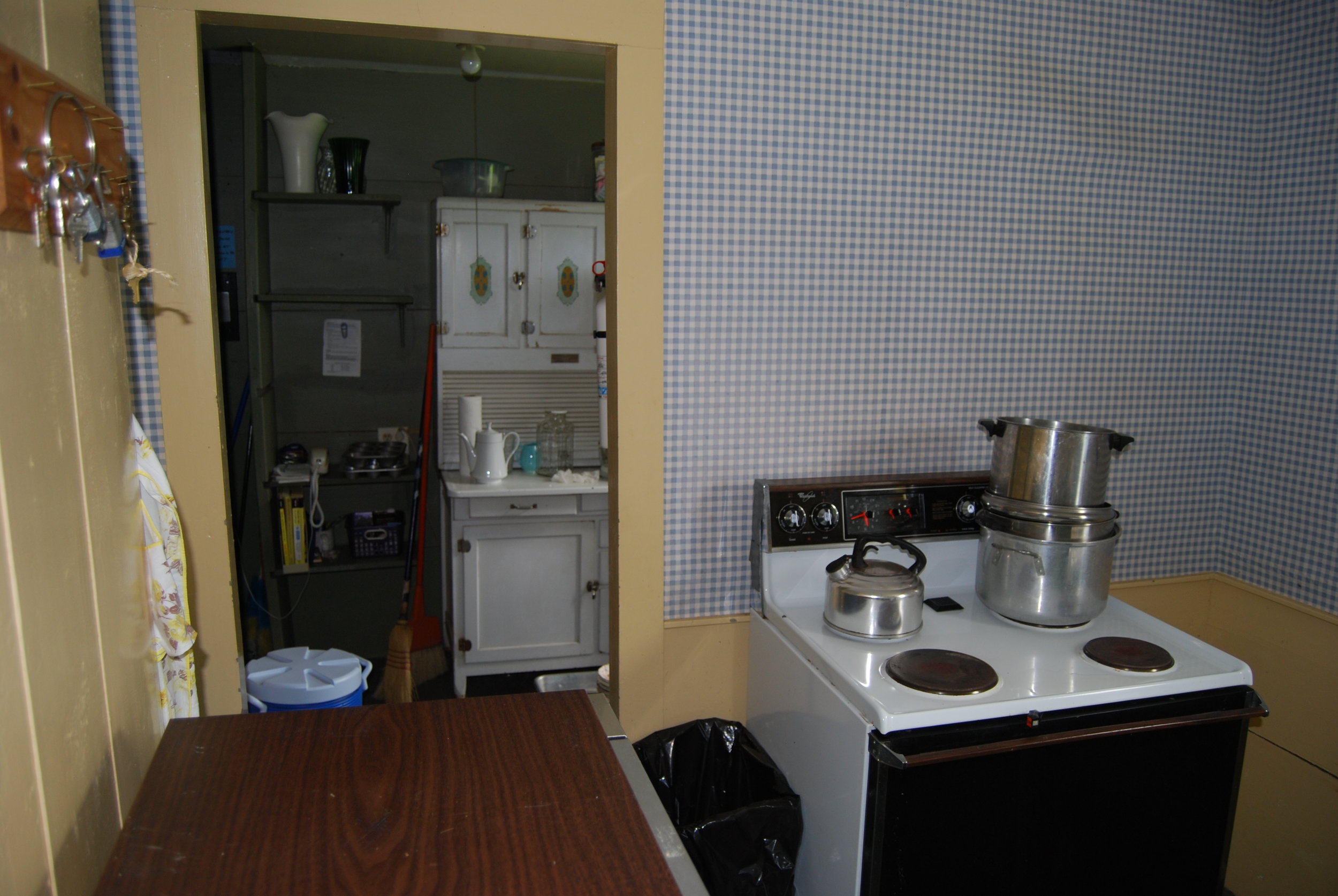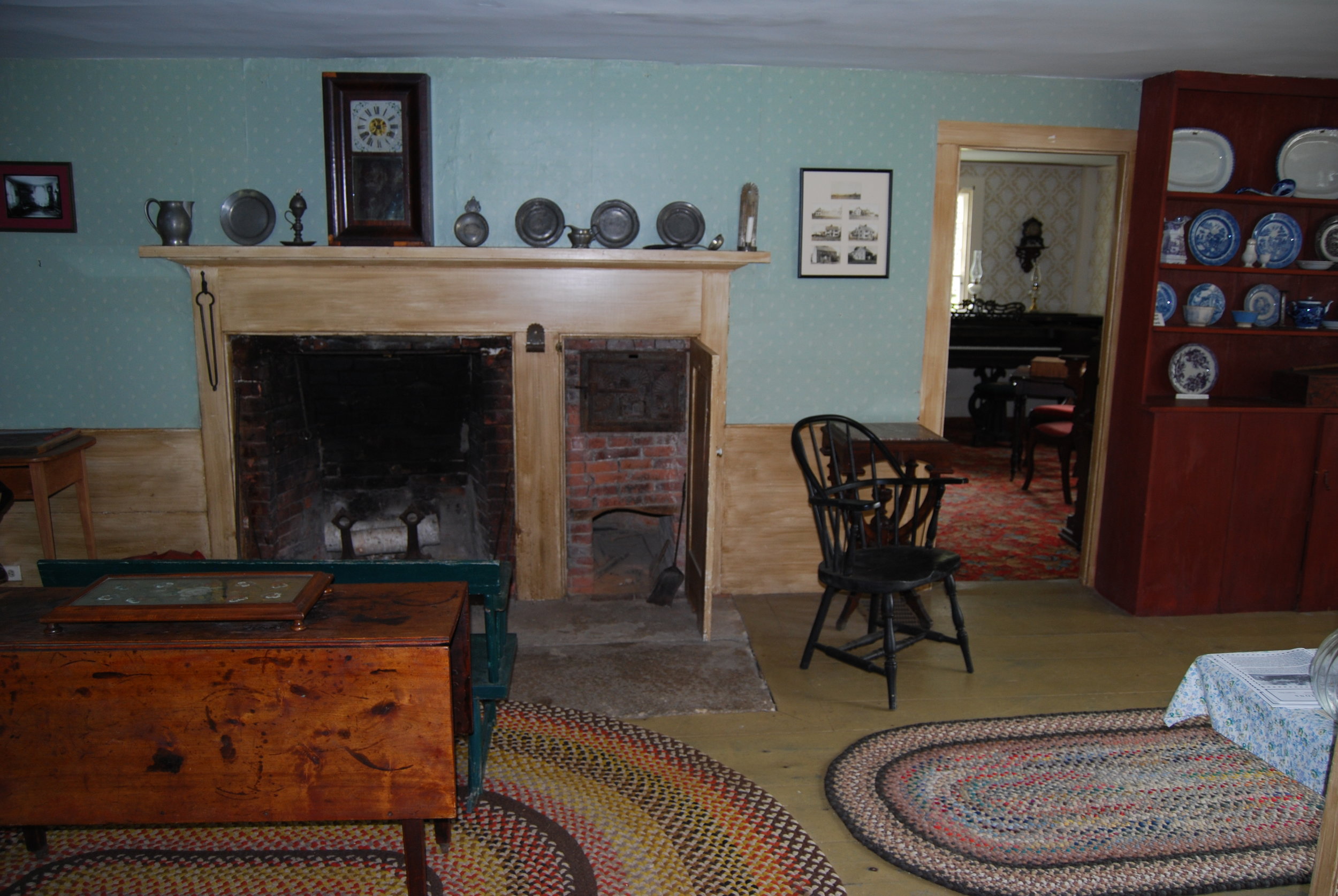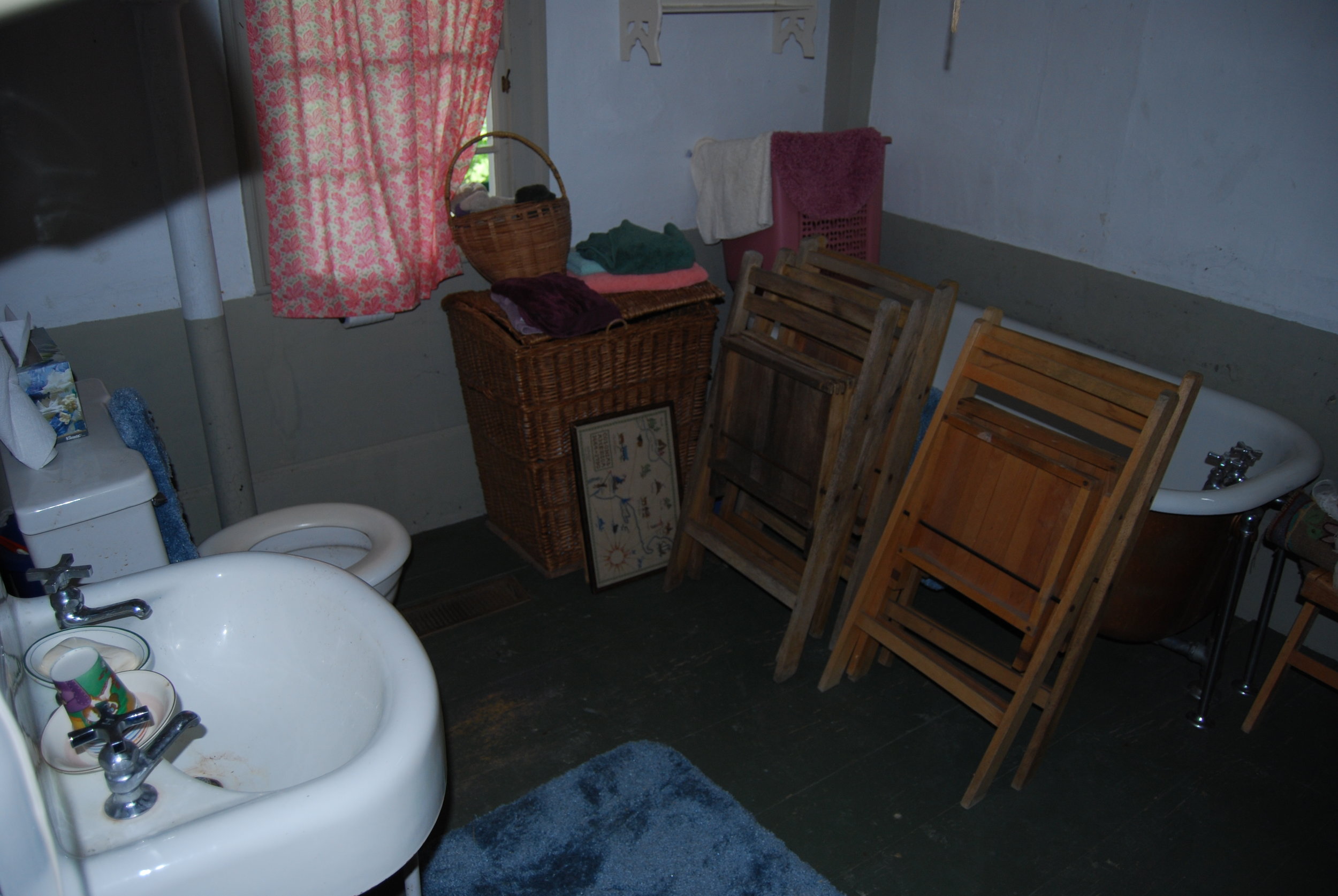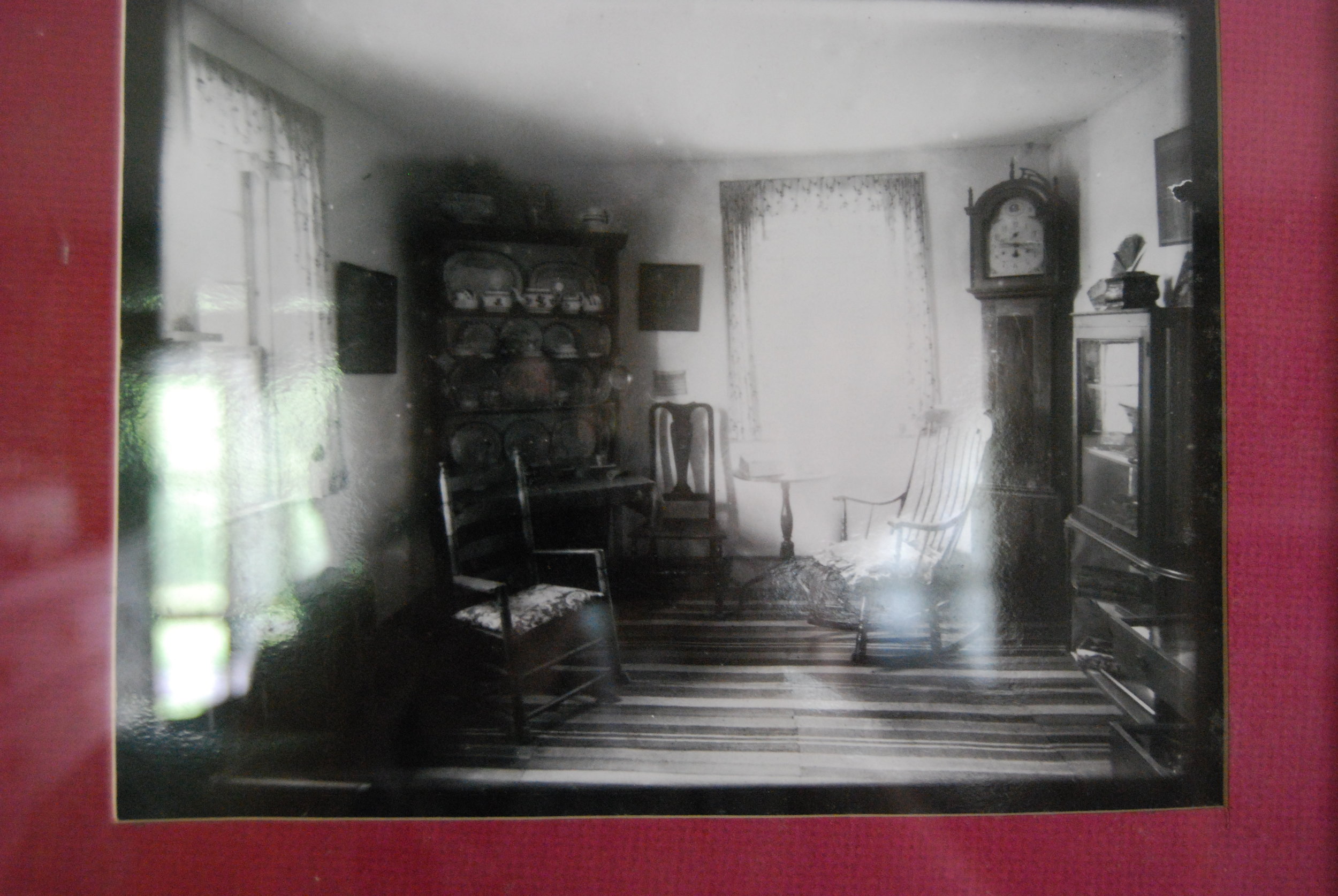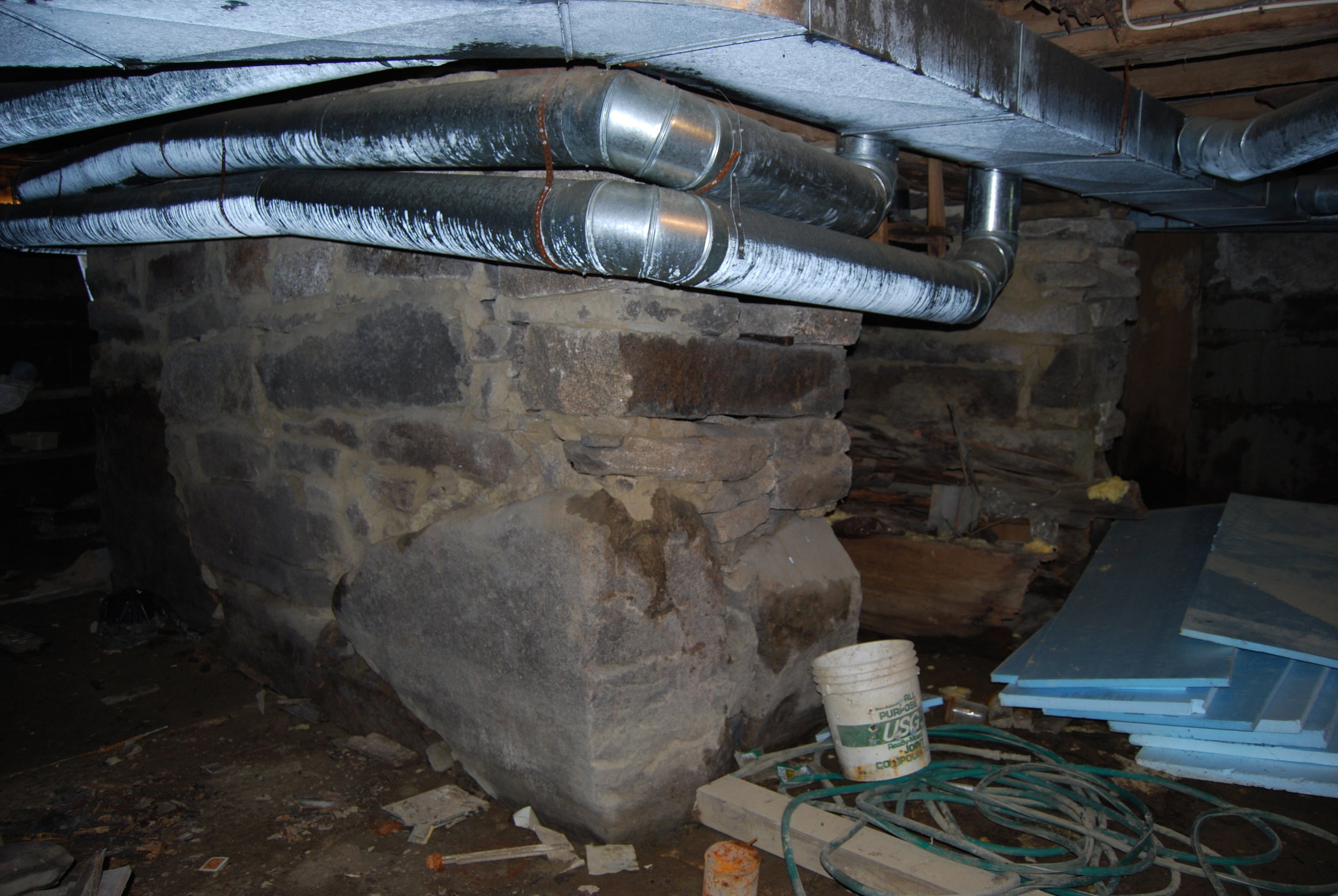 The Story
Narramissic Farm, a historic hill farm which has evolved as a house museum and an event location, is situated on one of the highest points in Bridgton with 20 acres of fields and fantastic views to the north and west. Its centerpiece is a Georgian-style farmhouse built in 1797 by William Peabody, son of one of Bridgton's first settlers. In the 1830's his descendants renovated the farmhouse in the Federal Style and added the "Temperance Barn" (built without the traditional barrel of rum) and a blacksmith shop. Located at the junction of two now-abandoned town roads which now serve as trails, the property currently holds festivals, events and small workshops seasonally. Some of the fields have recently been restored for hay production and are farmed with modern and organic methods, as well as historic horsepower, helping preserve the increasingly-rare open landscapes and vistas of the typical 19th century hill farm. Tours are available Fridays and Saturdays from 1-4pm, through Labor Day or by scheduled appointment.
The Threat
Due to fiscal constraints and a lack of volunteers or paid staff, Narramissic Farm suffers from deferred maintenance. While Bridgton Historical Society, which took ownership in 1986, is a fine steward, the property urgently needs additional support.
The Solution
New income-producing offerings to supplement the historical society's successful festivals, workshops and events must be explored. Opportunities worthy of consideration include more, larger events; encouraging volunteers and craftsmen to complete repairs and offer training sessions; using the fields to grow marketable produce, or leasing the land to generate supplemental revenue or hay sales; partnering with a farmer to operate the farm while also promoting public offerings; or exploring long-term lease or potential sale of the buildings for residential use, with stringent preservation and conservation easements.