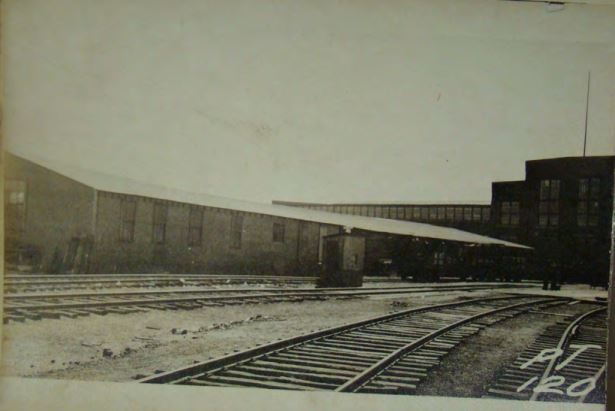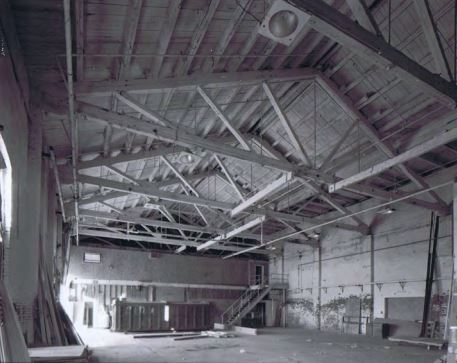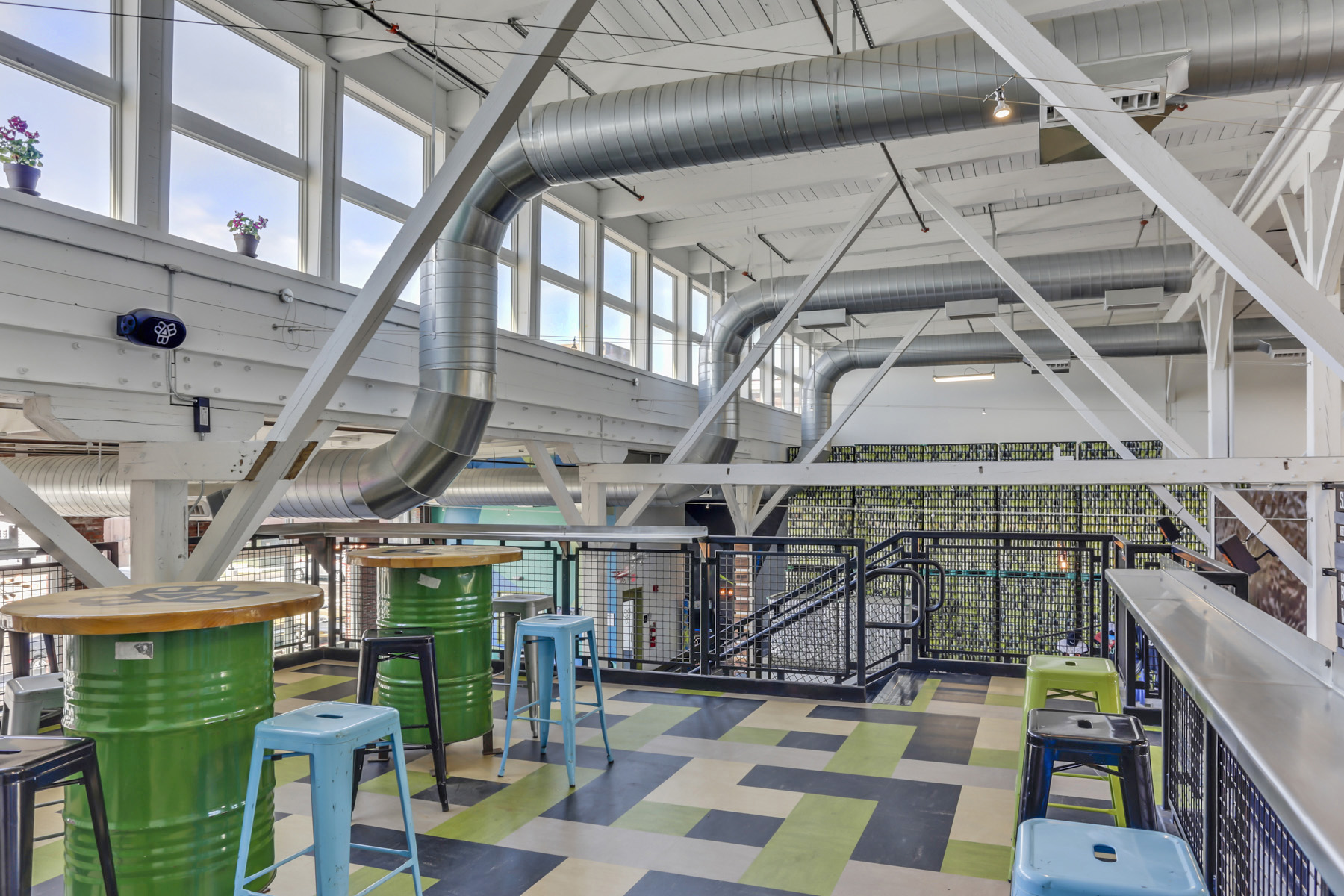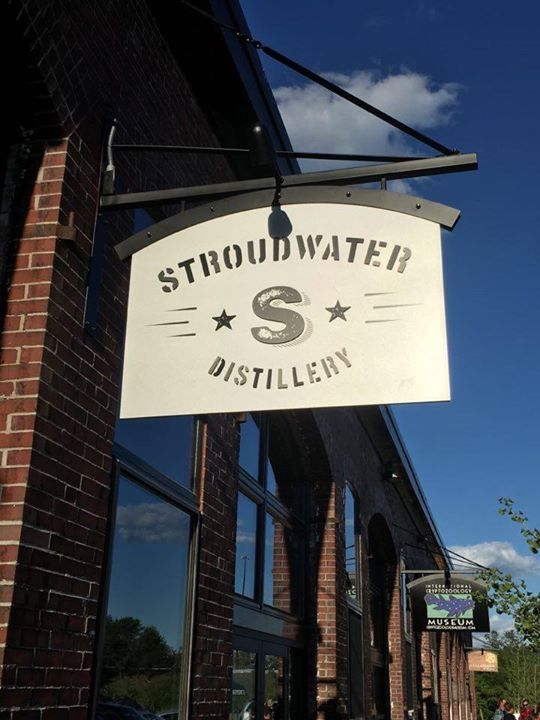 Constructed in 1904 to replace facilities destroyed by fire, the Maine Central Railroad Car Repair Shop and Planing Mill enjoyed a long and storied industrial history. The 30-acre site was used to store steel for Liberty Ships during the Second World War, and later became an industrial center at the western edge of Portland. Today, the building known as Brick North is one of only two historic survivors from Thompson's Point's past.
When Forefront Partners acquired the building in 2013, Brick North had great potential--but decades of deferred maintenance and intermittent vacancy had taken their toll. Water had penetrated the damaged the roof and windows as well as much of the structure below.
During the extensive rehabilitation effort, brick was repointed, new utility lines laid beneath new concrete floors, and the majority of the building's structural framework reinforced.
Elements of the building's historic fabric that could not be retained in place were repurposed: a number of framing timbers, for example, now serve as bar tables in Stroudwater Distillery, and historic metal fire doors have also been reused on-site.
The hard work paid off, making the building a functional and energy-efficient arts and entertainment hub, and a place for a host of new Maine businesses to call home.
This year, Brick North emerged as a cornerstone for the redevelopment of Thompson's Point, attracting tenants ranging from cafes, wineries, and distilleries to a ceramics studio, a software development company, a circus training space, and the International Cryptozoology Museum. This innovative and energetic adaptive use project has restored economic and cultural vitality to a deteriorating industrial building with profound historic significance.