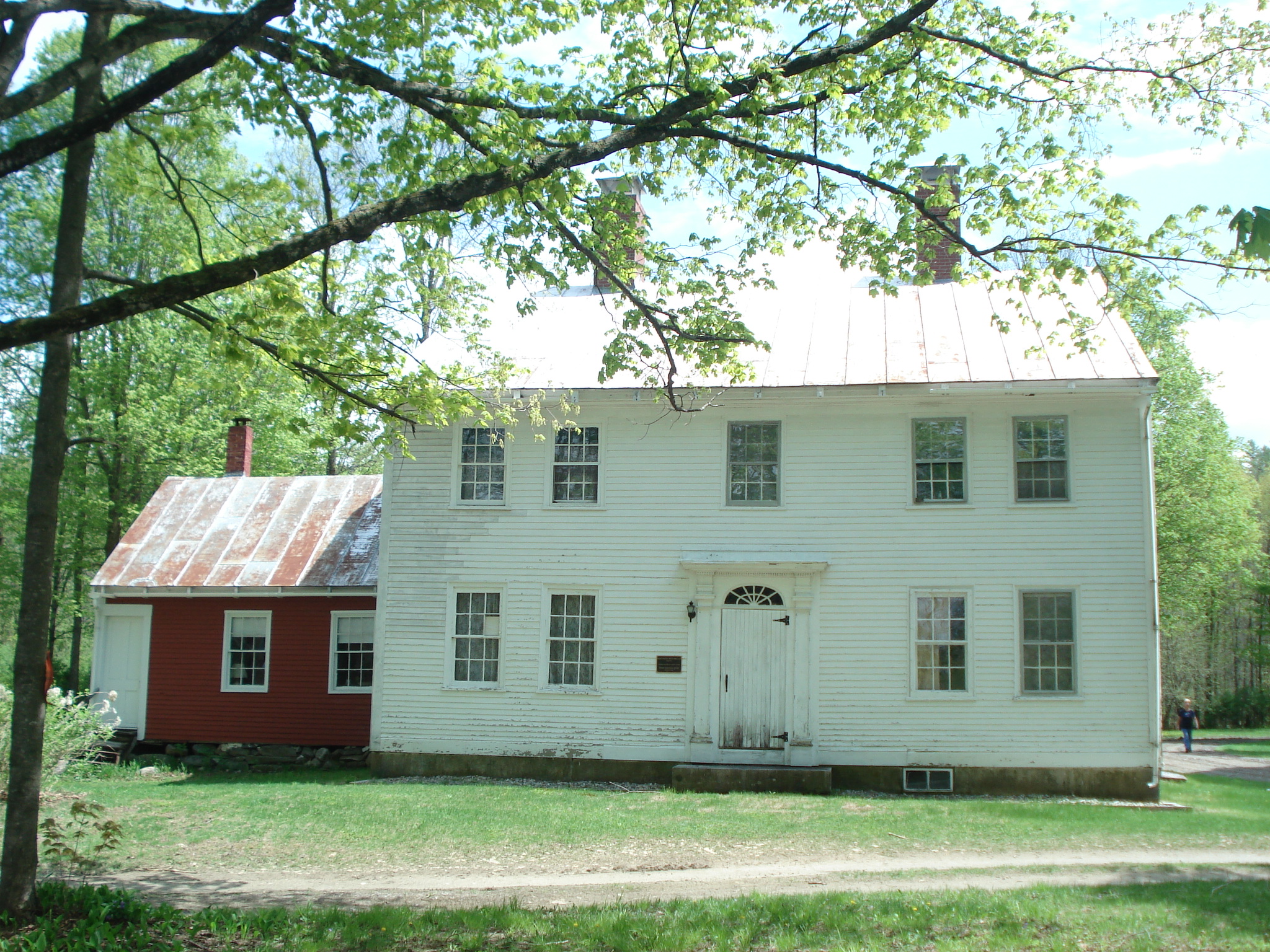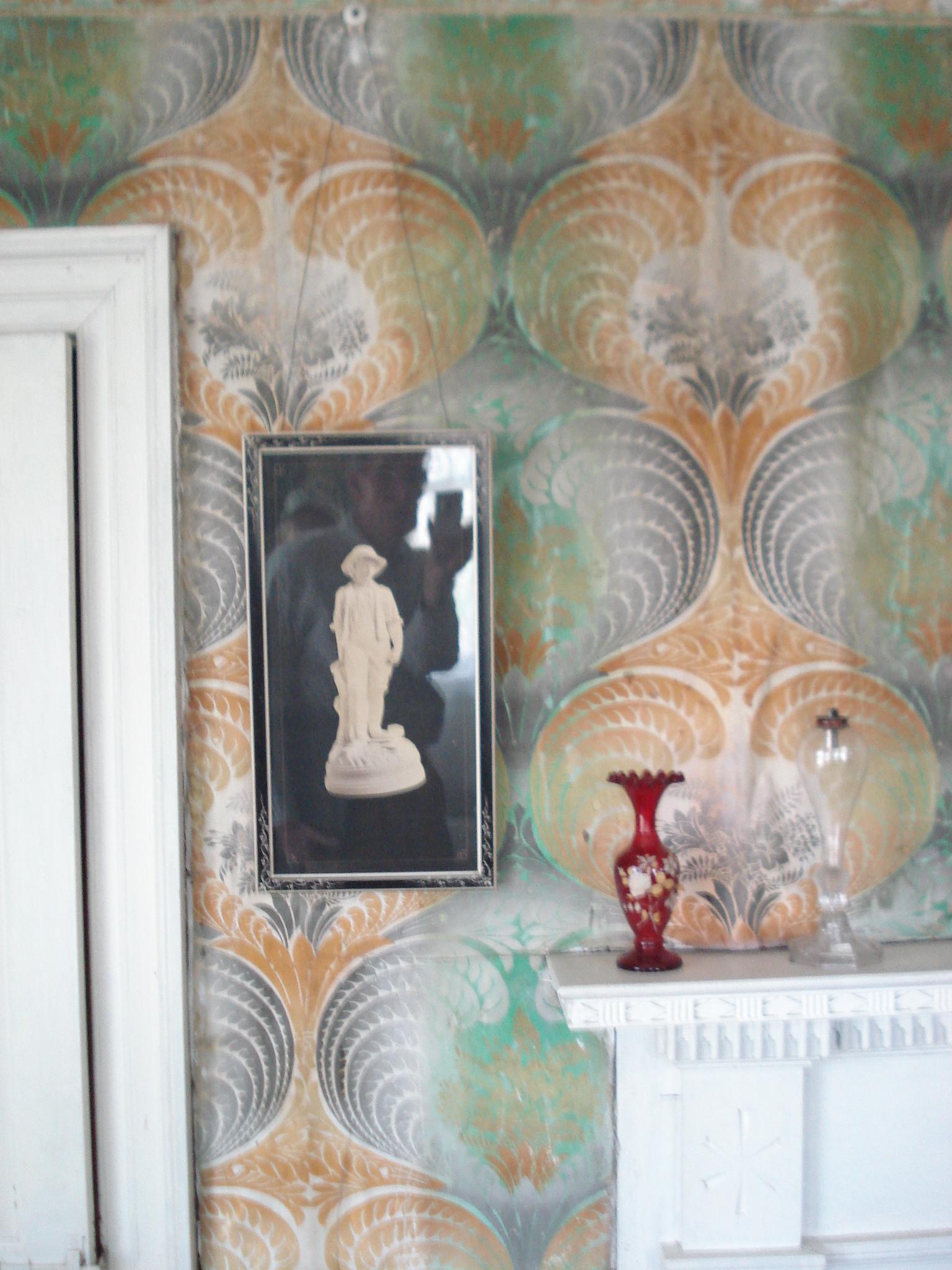 THE STORY
Located in Madison, the Weston Homestead provides an important link to the early settlement of the area and is a historic regional landmark. The first owner of this house was Deacon Benjamin Weston, whose father, Joseph Weston, was among the first to settle the area in 1771. In 1817, Deacon Weston commissioned Ephraim Spaulding to build the current Federal Style house on his family homestead, replacing an early log structure. The Weston family has retained ownership of 343 acres of forest and farmland with the house for over 225 years. Today the house sits in remarkable condition, retaining much of its original interior finishing and is little altered from its original form. One of the most remarkable features is the intact wallpaper dating from 1817 in the hall and 1836 in the parlor. The house was listed in the National Register of Historic Places in 1977 for its architectural significance and for its association with the early settlement of the Madison region.
THE THREAT
Sitting along the Kennebec River, the Weston Homestead includes the Federal Style house on six acres of land, surrounded by 282 acres of forest and 50 acres of cropland. The house, while remarkably well preserved by the Weston family in its early nineteenth century design, has not been lived in full time for over two decades and is well out of date for everyday use. After over 225 years of ownership, the Weston family is looking to sell the house and all surrounding land. To make the nineteenth century house livable to a twenty-first century occupant, many modern updates are needed. If updates are done without knowledge of modern preservation practice this could put the historic fabric of the structure at risk. The sale of the house without a preservation easement would likely result in the loss of interior finishes and historic fabric and potentially demolition
THE SOLUTION
The house and surrounding 343 acres are for sale. The family is seeking a preservation-minded buyer who wants to carry on its stewardship of this historic property for future generations with a preservation easement in place.