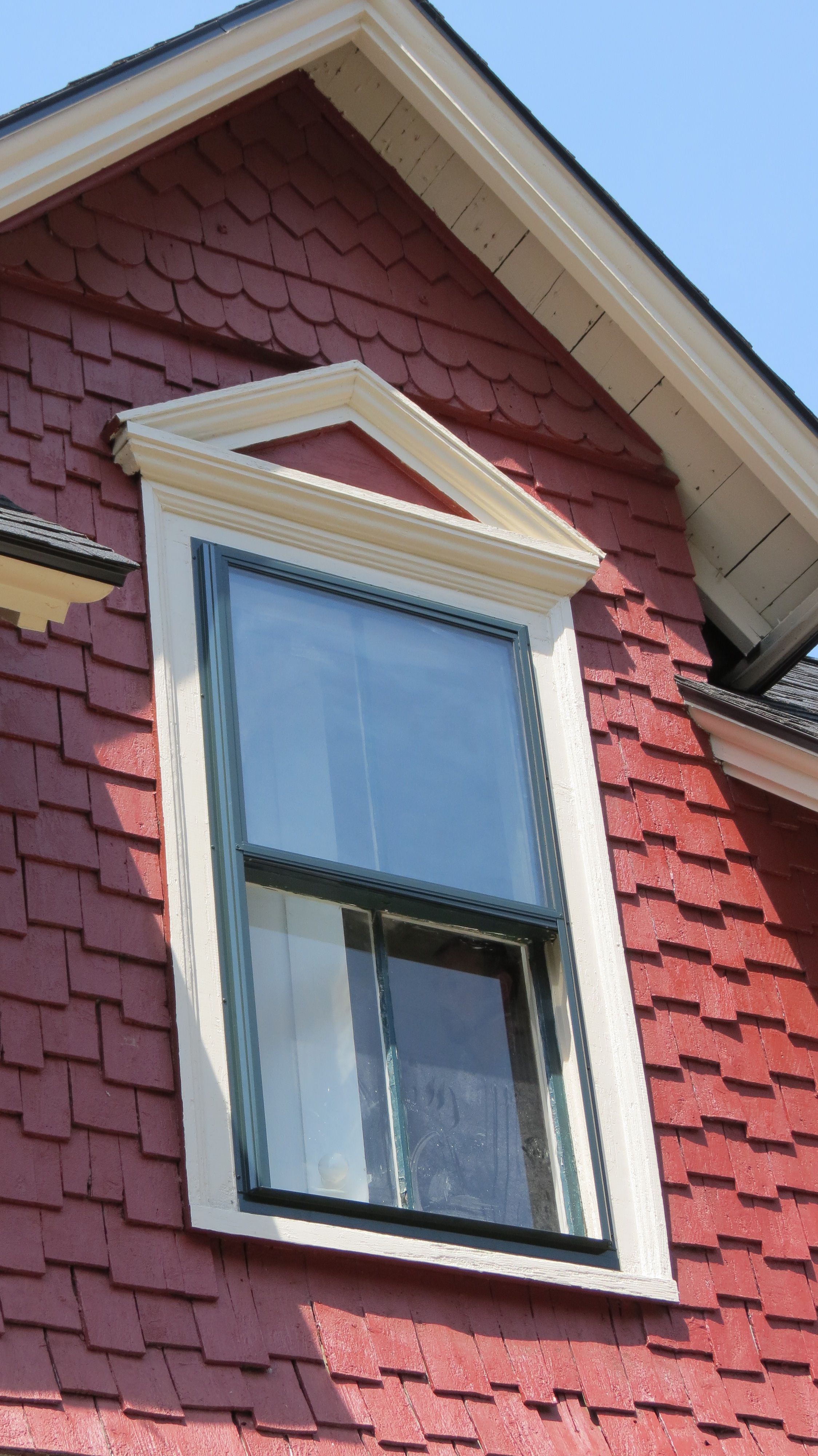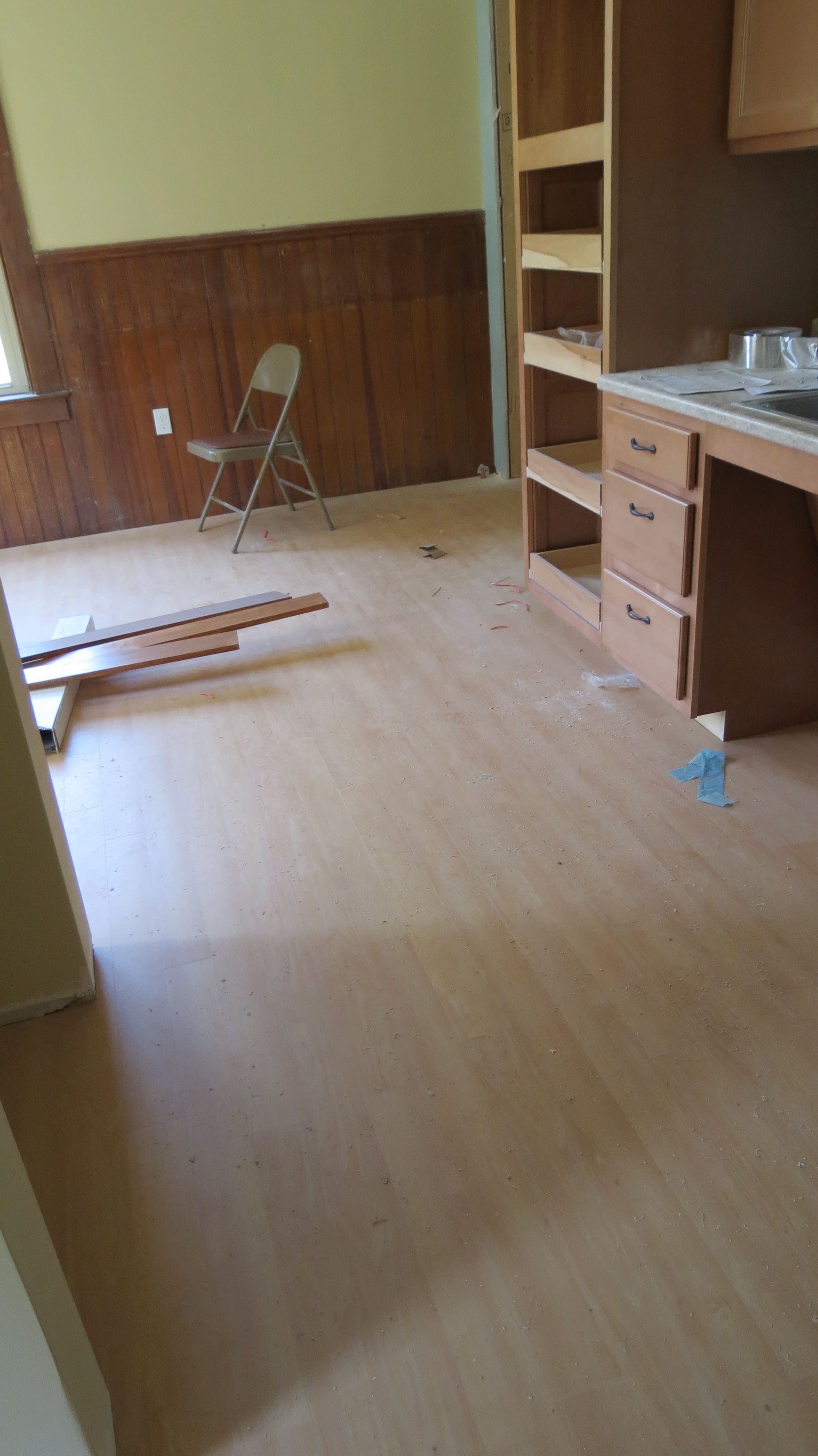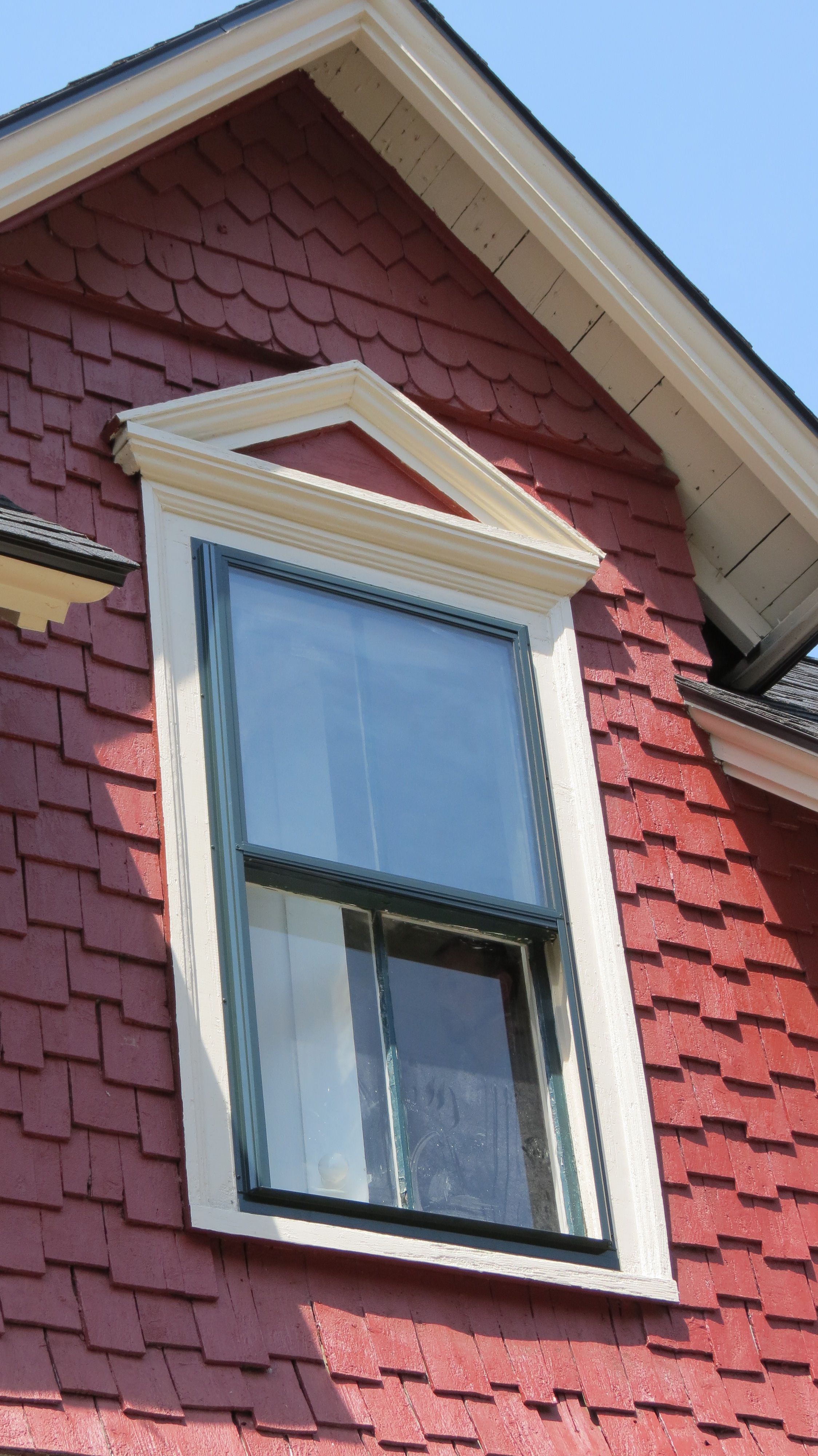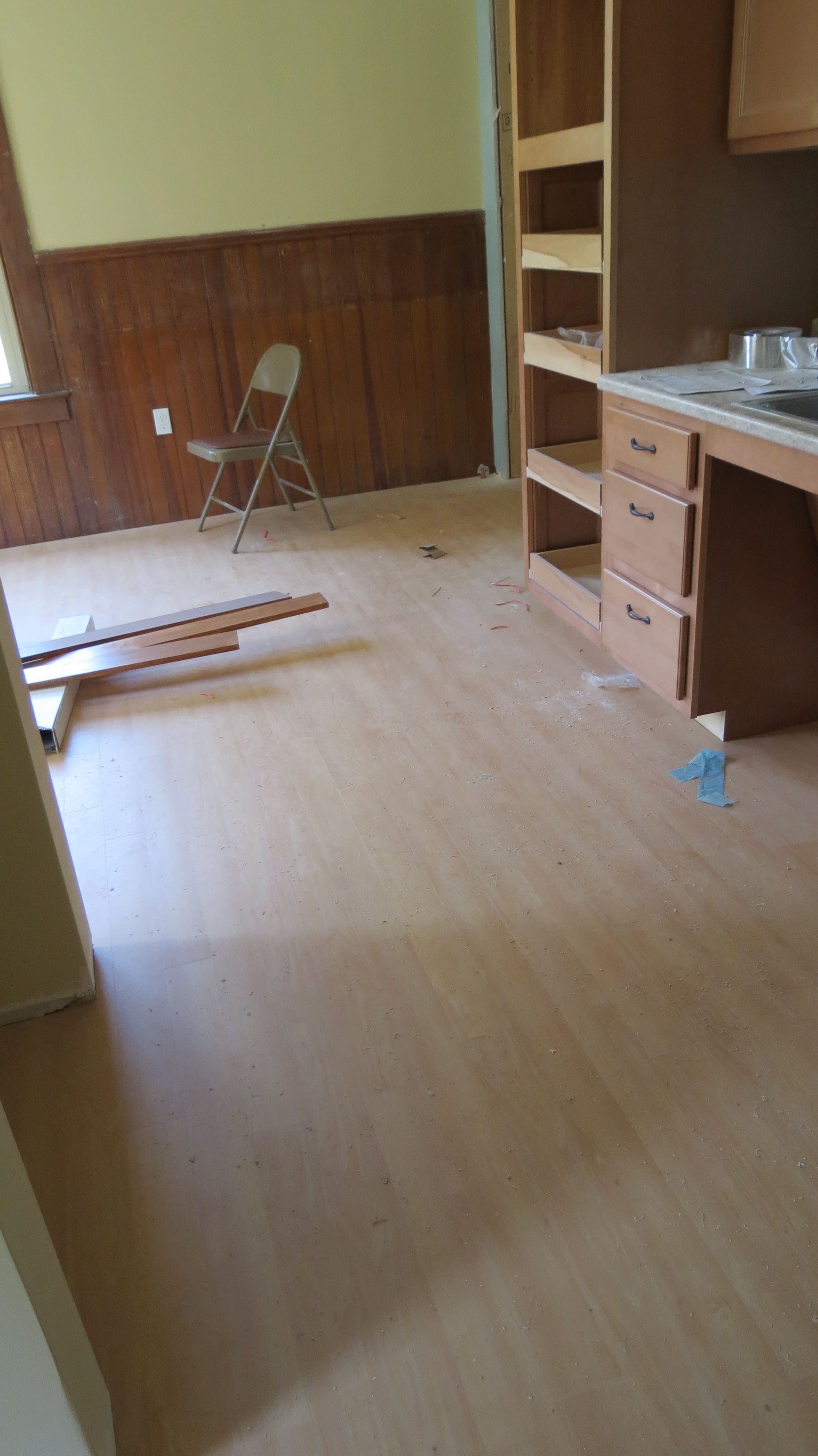 Saint Saviour's Episcopal Church in Bar Harbor, constructed 1877-78, is the largest and tallest public building on Mount Desert Island. While the church building was enlarged in 1885, and a rectory added a few years later, it wasn't until 1902 that the parish acquired its Parish House, once a gatehouse for the 1880s summer cottage called "Faraway." As part of the Saint Saviour's Episcopal Church and Rectory National Register-listed property, the Parish House is significant for its association with Bar Harbor's development as a summer resort and for its outstanding architecture.
Though St. Saviour's is a beloved congregation, by 2013 the church and associated outbuildings had fallen into a state of partial disrepair. Due to the placement of a nearby asphalt parking lot, several areas of the Parish House also suffered from sill rot and water infiltration. Handicapped accessibility was nonexistent, and the Parish did not have the necessary funds to maintain the building.
Facing these issues, St. Saviour's decided to donate the Parish House to Local Solutions, a non-profit, "creating inspired housing in the heart of a thriving supportive community where people with special needs on Mount Desert Island can flourish." Local Solutions enlisted Community Housing of Maine to be the developer and ultimate owner, bringing on a project partner with historic tax credit rehabilitation experience. Together they laid out plans for the creation of six fully accessible apartments for young adults with developmental disabilities, and the construction of a common kitchen as well as social areas and accommodations for staff. The revitalization effort, initiated in 2016, included installation of an elevator and new mechanical systems, preservation of the historic flooring and trim, and repair or replacement in kind of exterior trim, windows, and siding.
In preserving the historic integrity of a significant local building while at the same time adapting the building for much-needed adult disabled housing, the project's architects, planners, and consulting historic preservation organizations reimagined and revitalized the Parish House at Saint Saviour's for the betterment of the community and the surrounding region. Six new residents of the Parish House now have a place to call home where they enjoy the support they need, the chance to discover their strengths and gifts, and a welcome opportunity to contribute to the life of the community.