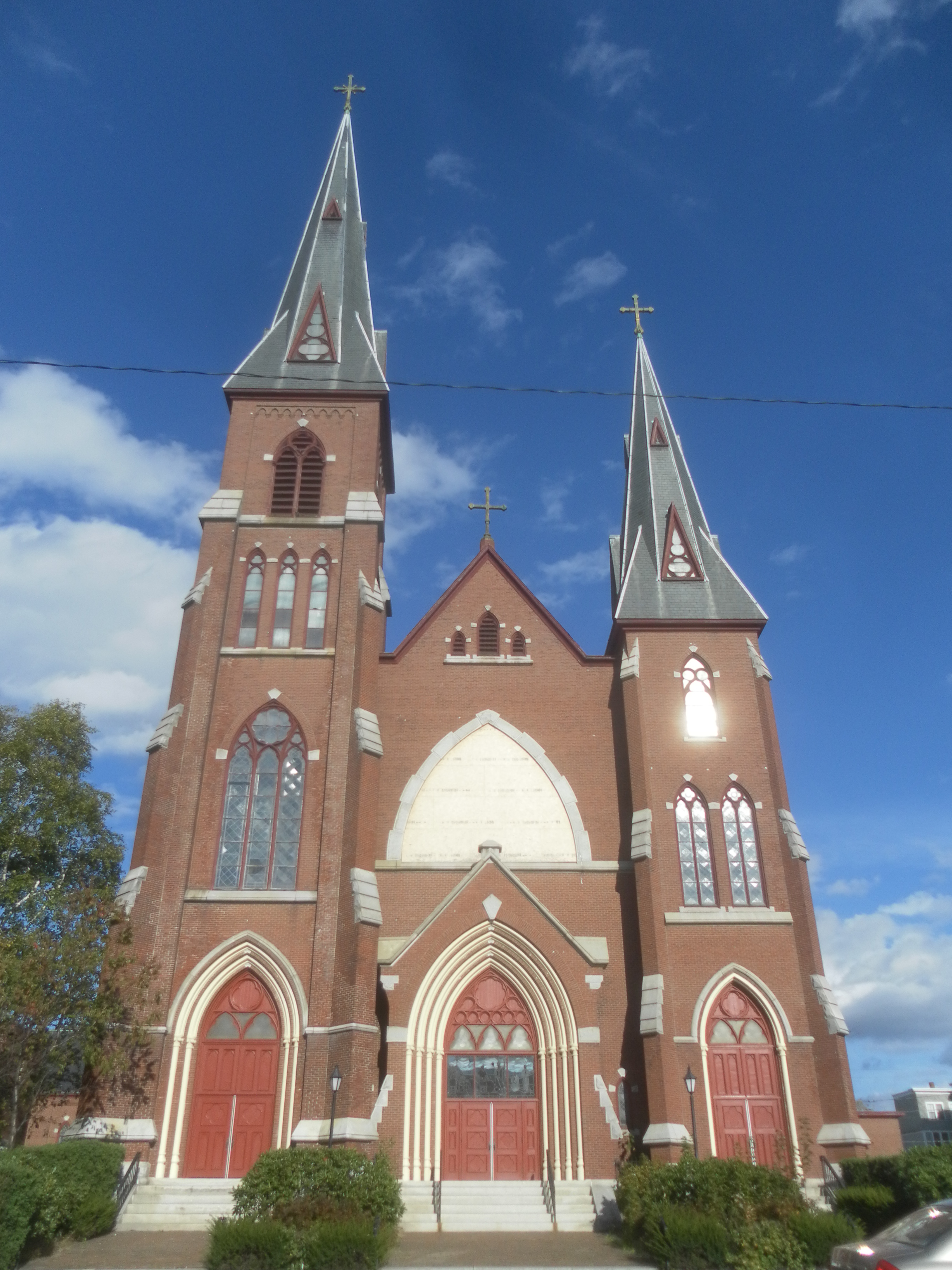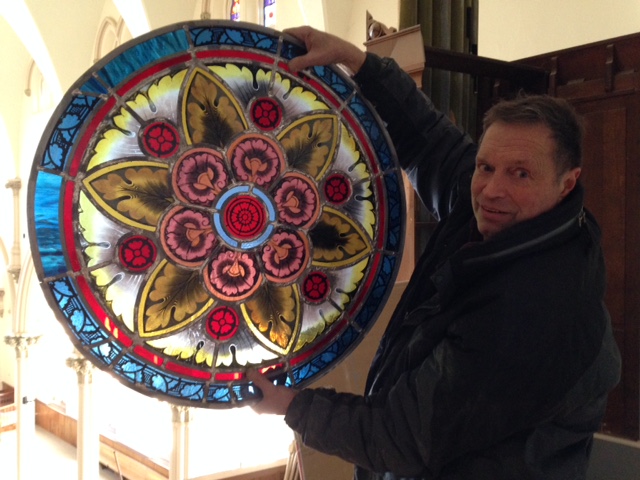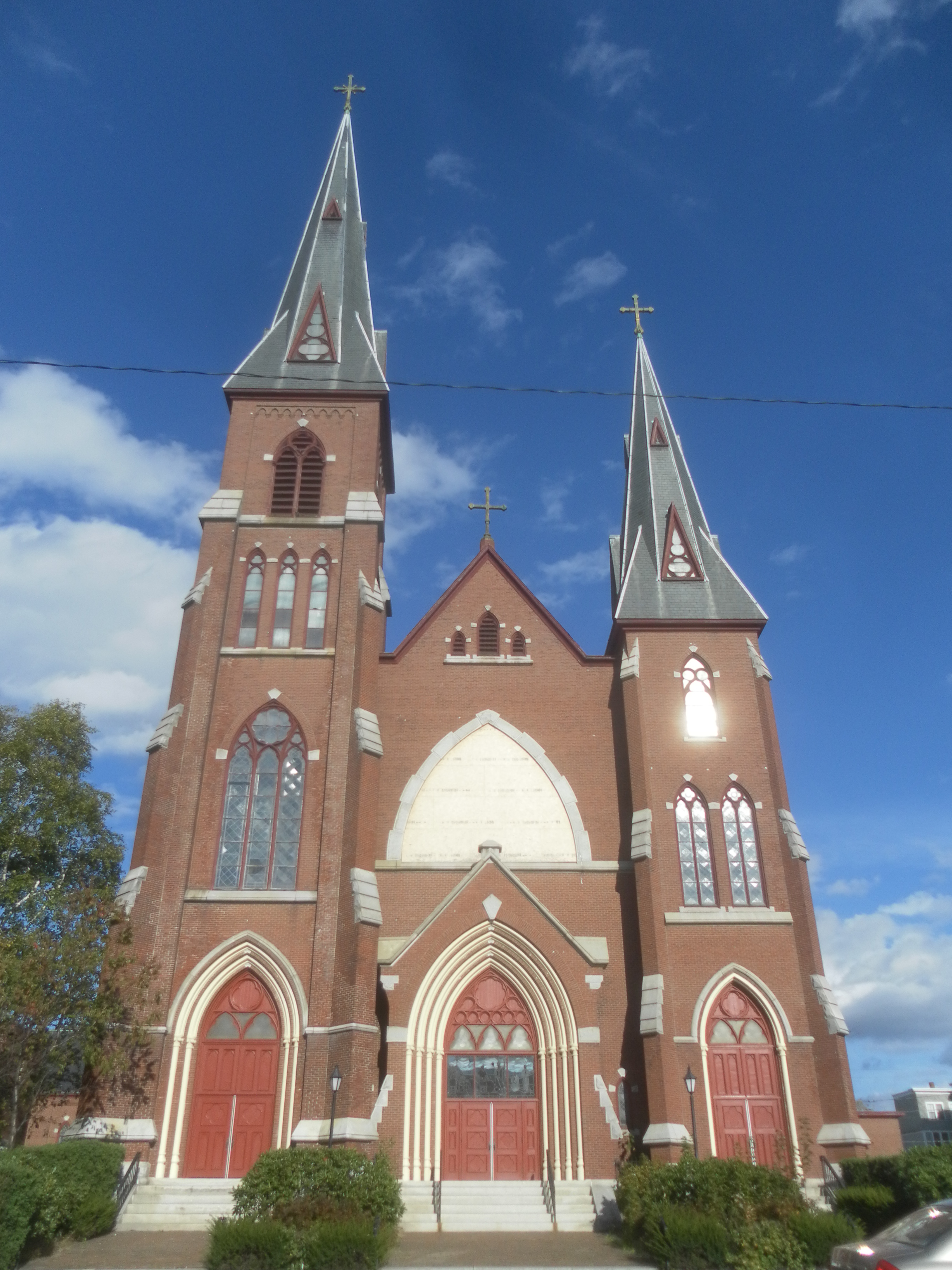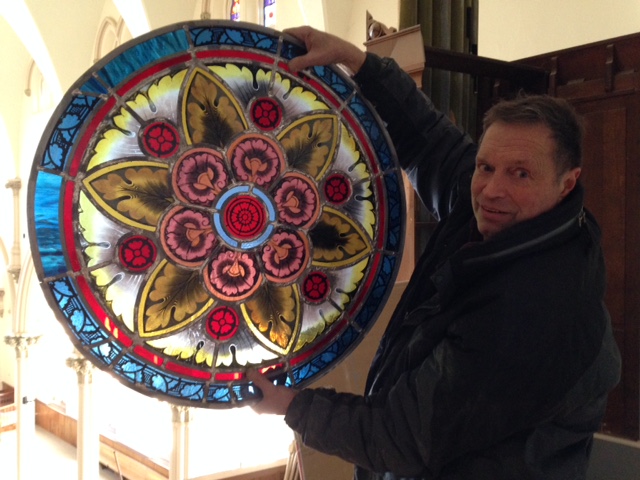 Originally known as Kelsey Hall, the Italianate mansion on Walnut Street in Lewiston was designed and constructed in 1850 by Captain Albert Kelsey, a noted architect and Lewiston's original city planner. Sixteen years later, Monsignor Thomas Wallace purchased the mansion for the Catholic Church, and in 1890 constructed St. Patrick's Church on an adjacent plot. This enormous Neogothic sanctuary was designed by Patrick Keely, architect of Portland's Cathedral, and his impressive plan features asymmetrical towers, one of which held the record for Maine's tallest structure. Sadly, in 2009 the Portland Diocese closed the church, selling off most of the stained-glass windows as well as copper in the pipe organ, rendering it mute. Both the mansion and the sanctuary remained vacant until 2014 when Andrew Knight moved to Lewiston. He quickly fell in love with the property, purchased it and spent the next several years methodically rehabilitating both landmarks.
Structurally, the buildings were in good shape. Knight's primary challenge was finding an appropriate use for them in this economically depressed part of Maine. Converting both structures to commercial use required extensive life safety updates (fire alarms, sprinklers, etc.) as well as new bathrooms, ADA accessibility, HVAC systems and upgrades for kitchen and liquor licensing. And then there was the stained-glass Rose Window; though intact, it called out for painstaking restoration and cleaning.
Acting as General Contractor, Andrew spent most of 2015 transforming Kelsey Hall into a boutique hotel he christened the Inn at the Agora. Shortly thereafter, he began renovating and repurposing the church, which opened in April of 2016 as the Agora Grand Event Center. Appropriately, "agora" is the ancient Greek word for "gathering place."
The revitalization of these landmarks, and the financial success of a luxury hotel and event center in downtown Lewiston has not only challenged assumptions about the economic viability of Maine's second-largest city, but attracted potential new investors while insuring that two of Maine's stunning witnesses to the past remain a lasting legacy for generations to come.