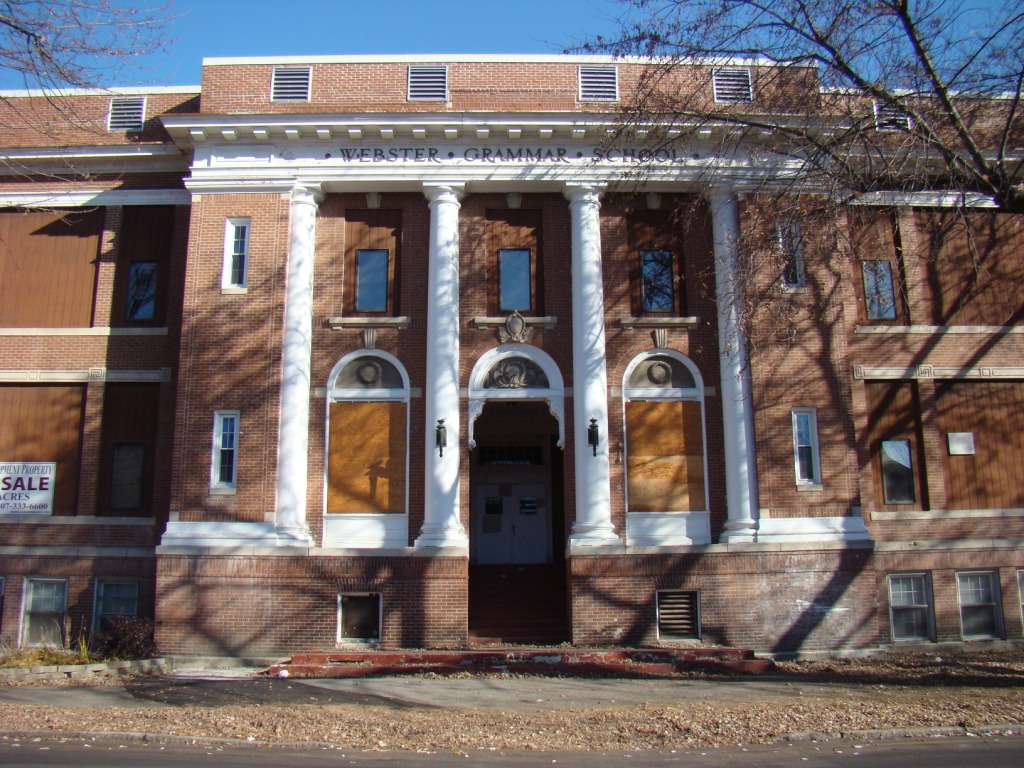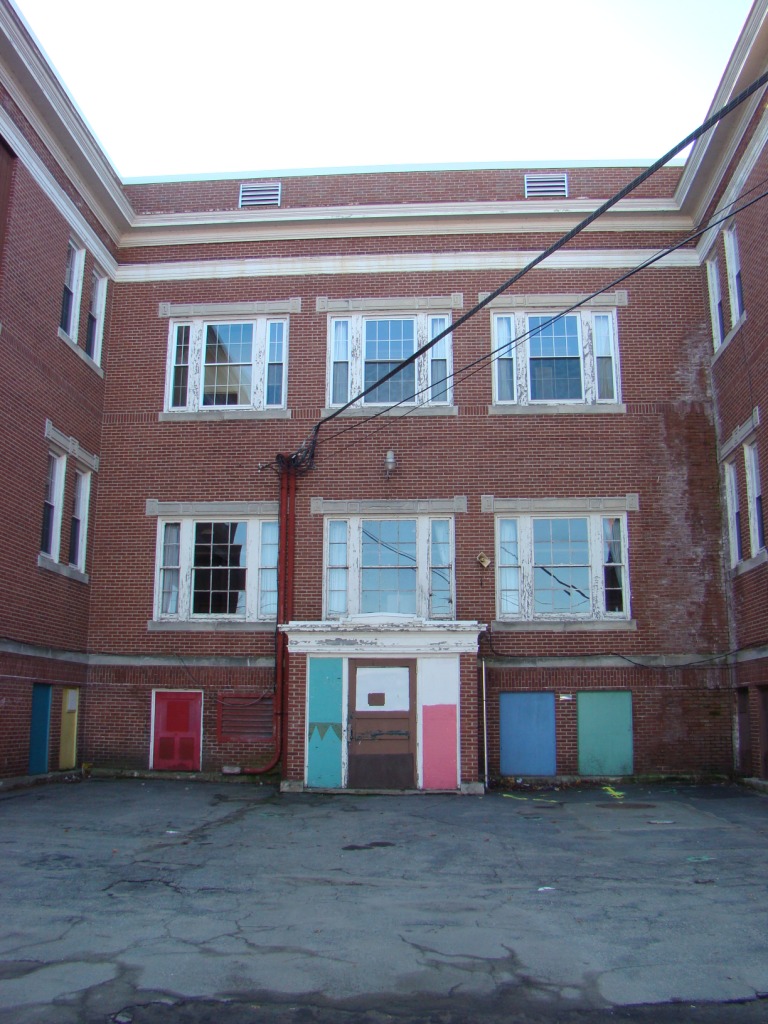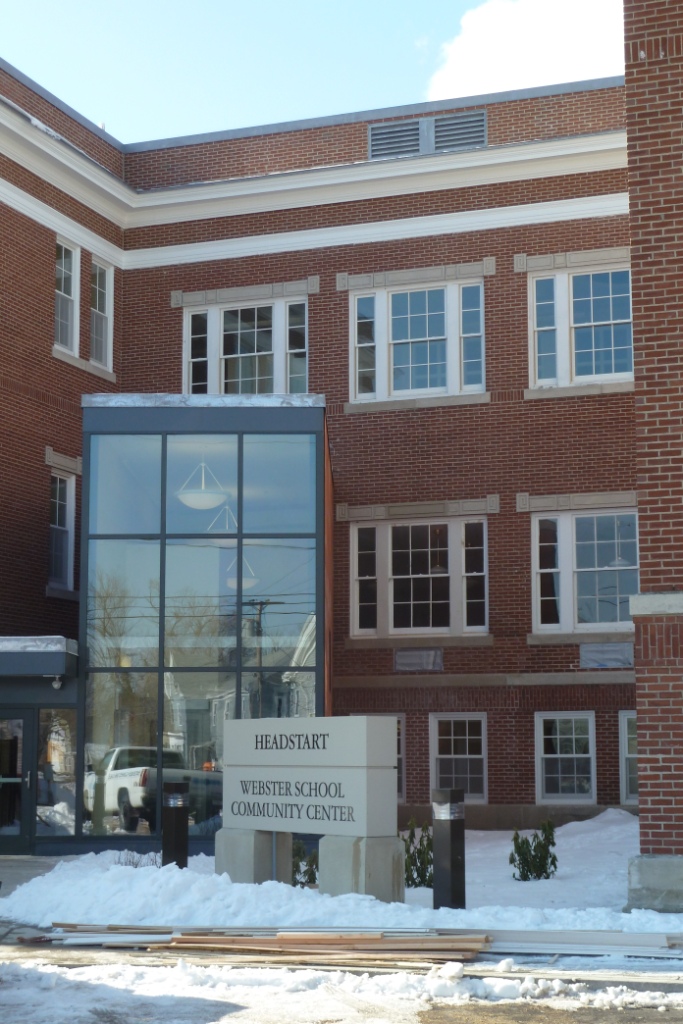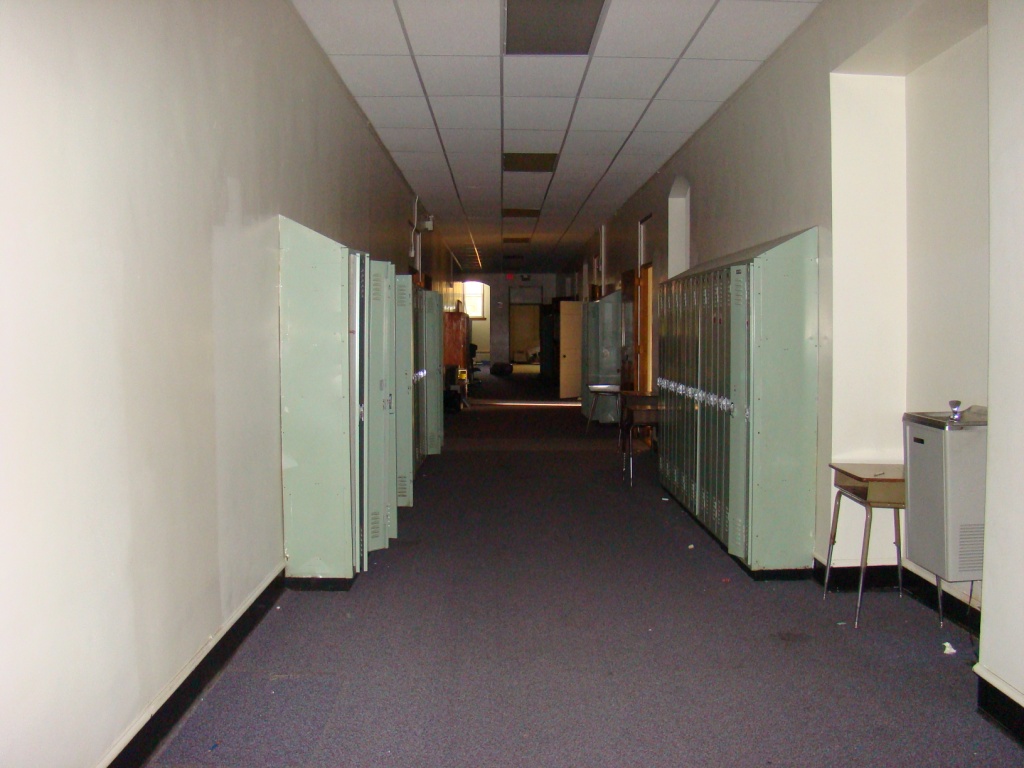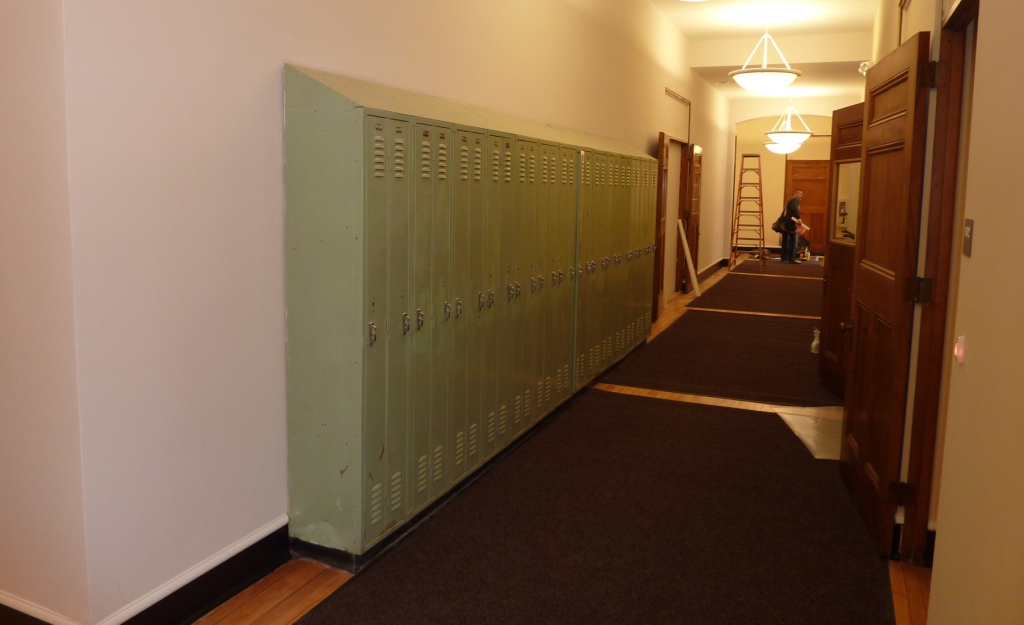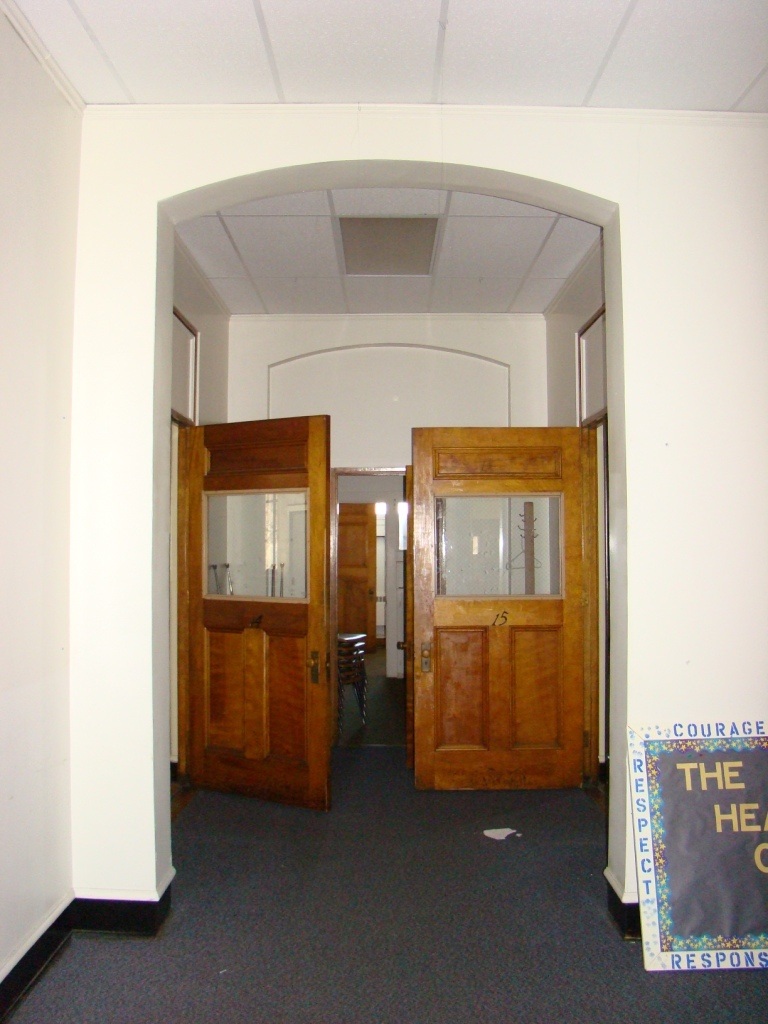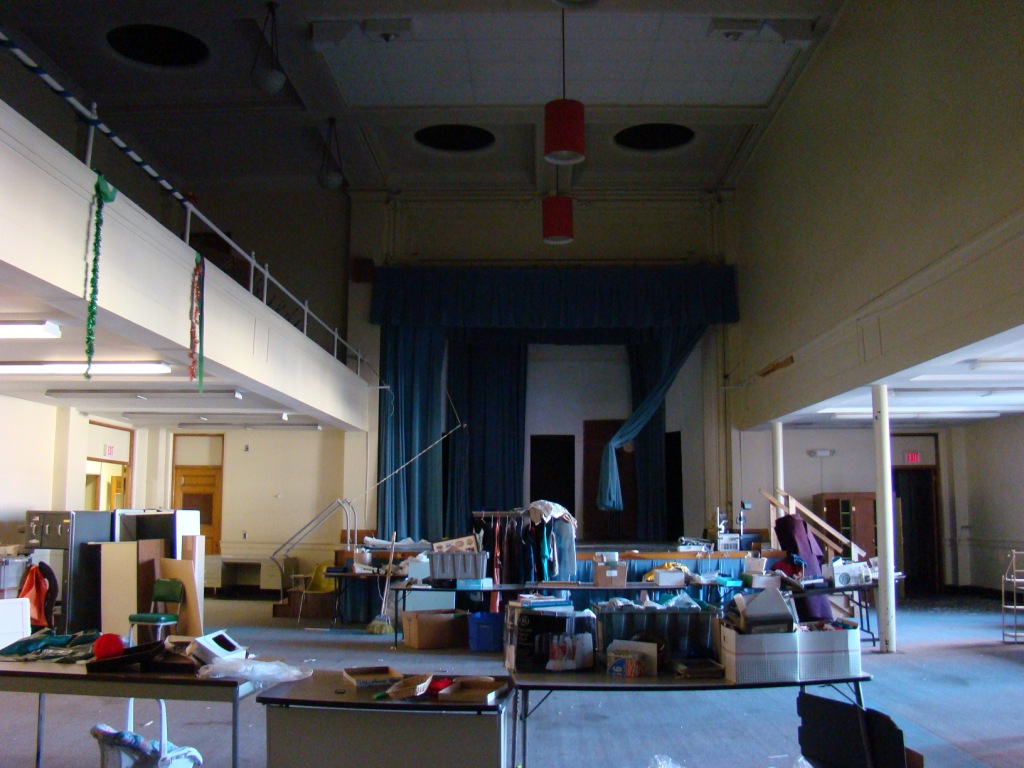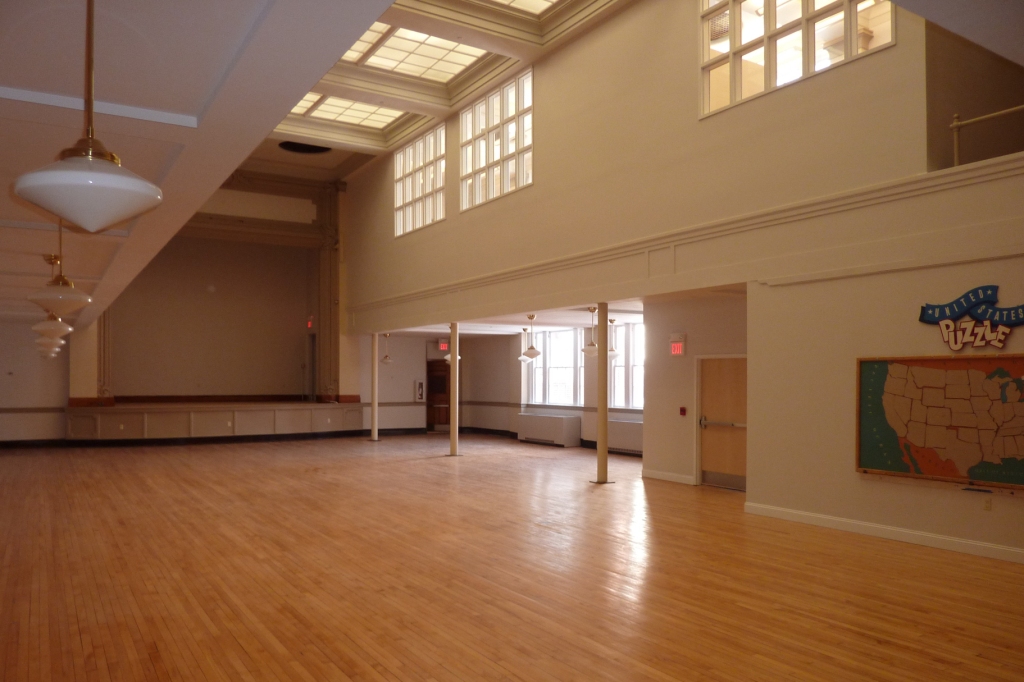 Auburn's 1916 Webster School, designed by architect Harry S. Coombs, has an illustrious history as New England's first school built solely as a junior high school.
In 2006 the Webster School closed its doors and building sat vacant for over four years.
Then, in 2010 Auburn Housing Authority teamed up with Goduti/Thomas Architects and Sutherland Conservation & Consulting to convert the structure into twenty-eight affordable apartments.
The wide corridors, original doors and lockers, and built-in cabinets were all retained during the restoration.
By retaining and restoring much of the original historic fabric such as the doors and wooden floors, this rehabilitation qualified for both state and federal historic tax credits.
Most importantly, the former school continues to provide space for the community; Auburn's Head Start is now located in the basement and the auditorium continues to serve as a mixed-use space.
The Webster School's successful rebirth shows how partnerships can take a large vacant space and make it into a community need.