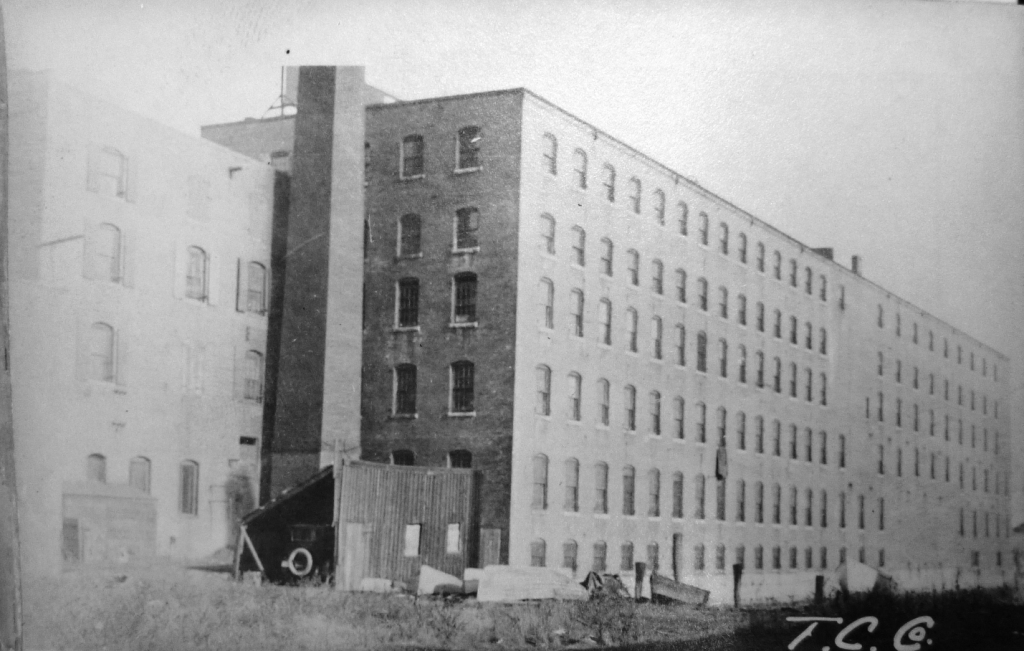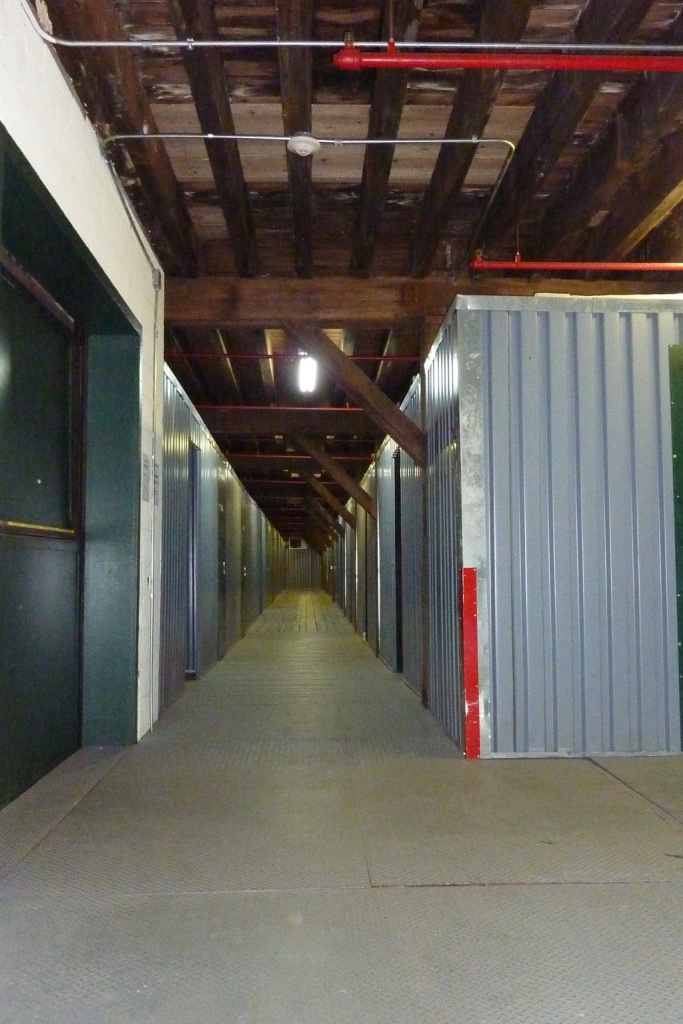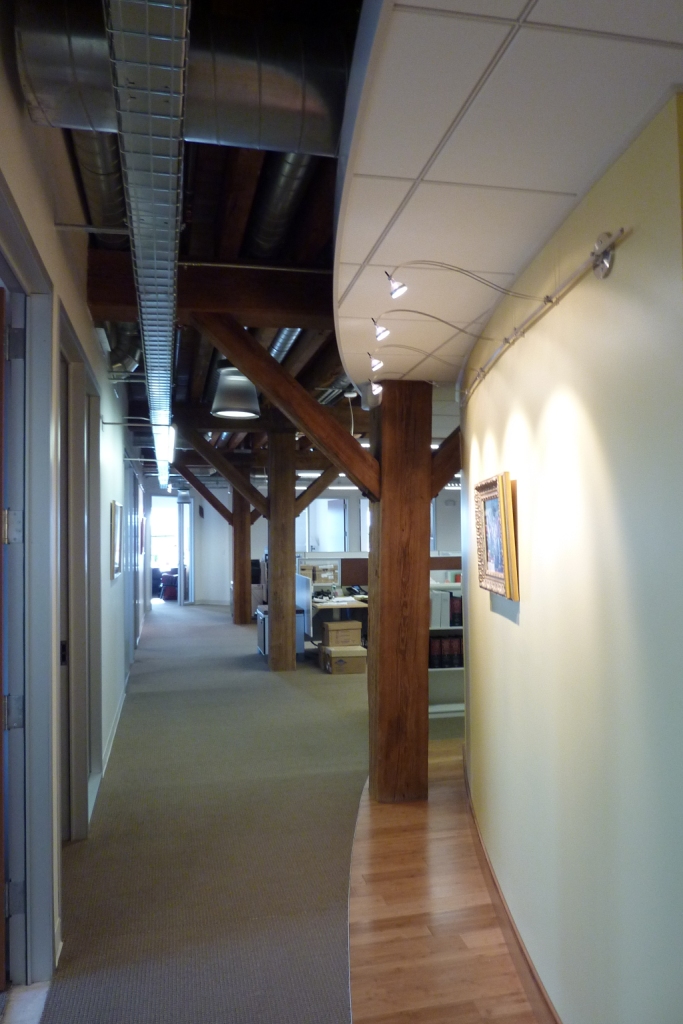 The Merrill's Wharf has long been one of the most dominant buildings in any view of Portland's historic waterfront. Its incremental construction by the Twitchell-Champlin Grocery Company from 1884 to 1924 contributed to the growth of Maine industry, providing a spice mill, candy factory, and cannery for the commercial port, until its conversion to cold storage in 1962.
Over the following decades, condensation from short-term insulation strategies and incompatible window infill dangerously compromised the structural integrity and historical identity of its five-story, 300-foot-long brick walls.
Working with Winton Scott Architects, Visnick & Caulfield Associates, Becker Structural Engineers, as well as historic consultants Sutherland Conservation and Metric Construction, owner Waterfront Maine was able to not only save the structurally failing building, but also to create viable office space while retaining the building's significant character.
Throughout the Merrill's Wharf building, important historic elements that define the industrial atmosphere of have been highlighted in the design.
Building Envelope Consultants worked closely with the experienced masons at Knowles Industrial Services to stabilize the failing masonry walls utilizing state-of-the-art injection re-bonded techniques.
Sutherland Conservation & Consulting's successful nomination expanded the boundaries of the Portland Waterfront National Register district to include Merrill's Wharf and helped the project to qualify for historic tax credits.
Thanks to expertly applied preservation skills, a windowless hulk of a building has been reclaimed and transformed into an attractive addition to Portland's historic waterfront.