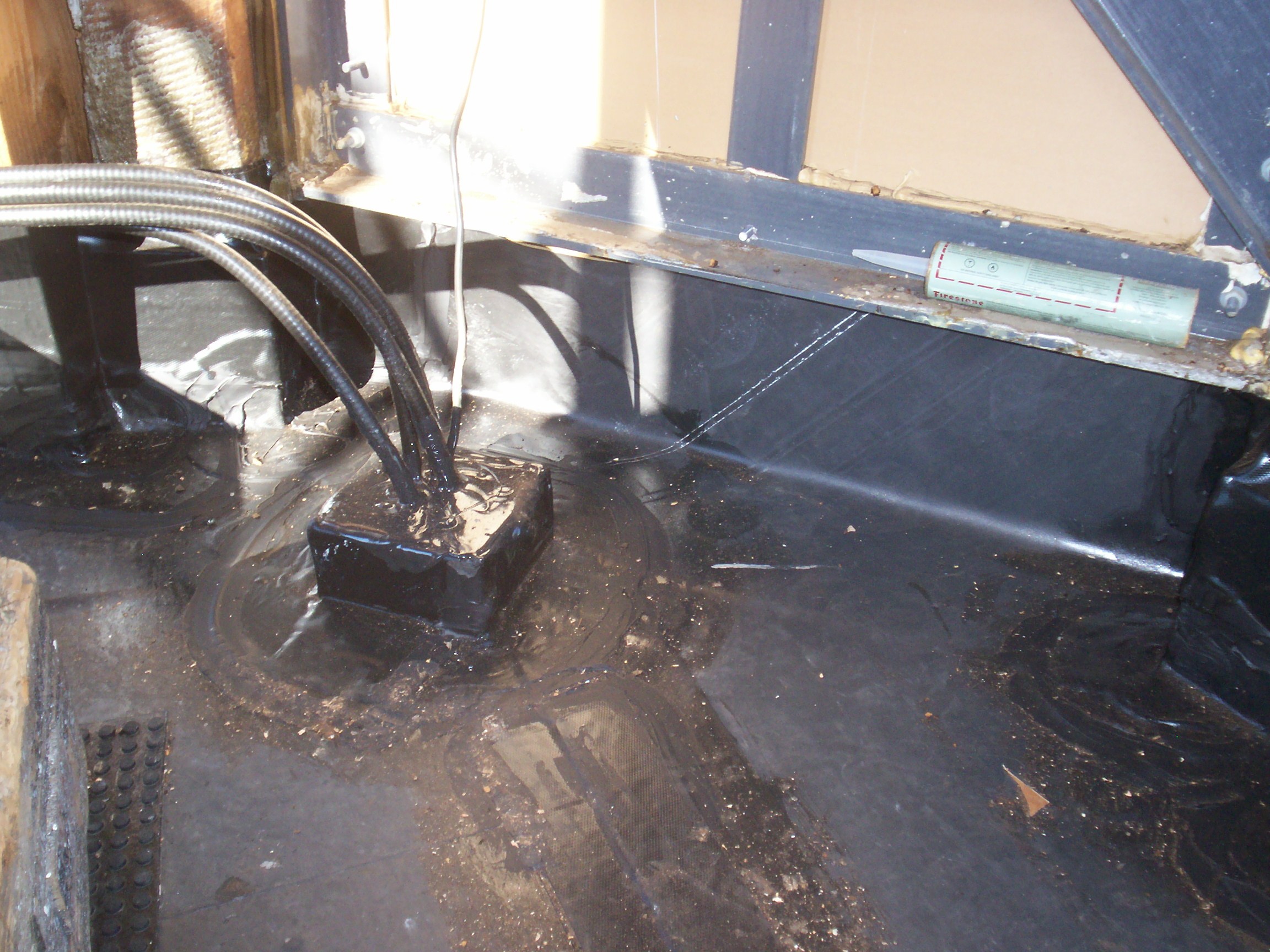 The Bangor Hammond Street Church, built in 1833 and renovated in 1853, stands as an integral part of the Queen City's skyline.
The current bell tower has witnessed over 150 years of Bangor History and was rung to mark the end of the Spanish American War and to alert the town about the Great Bangor Fire of 1911. In 1982, the Hammond Street Church was added to the National Register of Historic Places.
When the congregation noticed severe water damage in the brick church's wooden clock tower, belfry, and spire, they immediately launched fundraising campaign to repair the structure.
Thanks in part to a $40,000 grant from the Maine Steeples Project, the Hammond Street Church was able to raise enough to hire the experts at Nickerson & O'Day, Inc. to repair the water damage and restore the steeple.
The restoration work included refurbishing the two clocks, replacing rotted posts, siding, and trim, installing new flashing, re-roofing and weather sealing the belfry roof, and scraping and painted the exterior.
Thanks to the concerned congregation and careful work performed by Nickerson & O'Day, the Hammond Street Church is now good for another 150 years.